Thinking of Moving to the Cloud?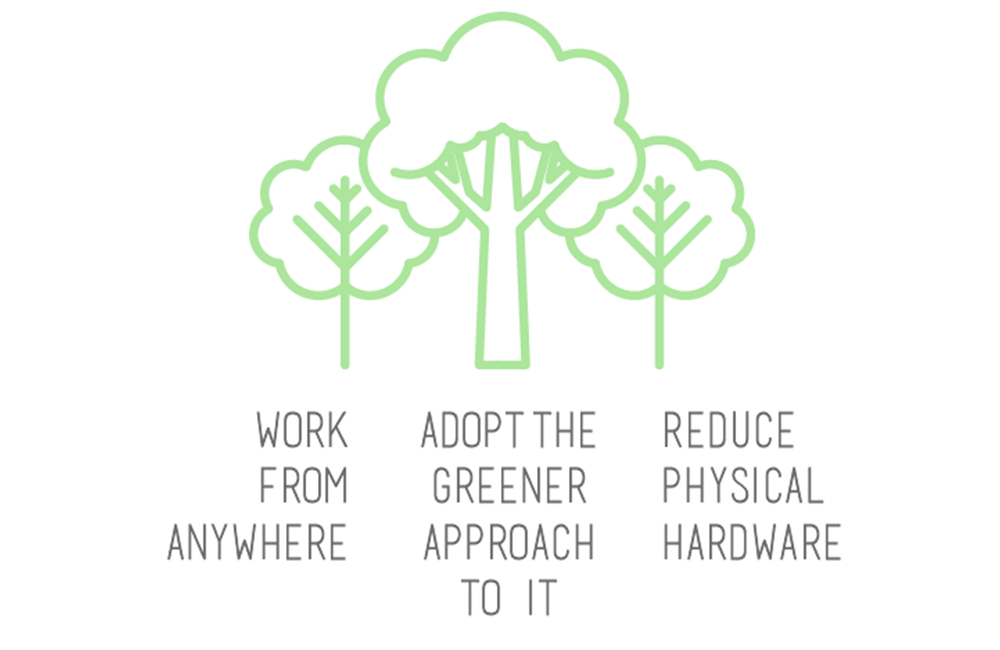 With the hype around Cloud Computing rapidly growing each day, the options available are also developing and becoming increasingly more complex, especially if you have never used the Cloud before.
So you're thinking of moving to the Cloud? We've put together a simple break down of the need-to-know facts.
What is Cloud Computing?
There are many different definitions but quite simply, Cloud Computing means storing data on 3rd party computer servers and accessing it via the internet.
Why do I need Cloud Computing?
There are many benefits that each aspect of Cloud Computing can bring to businesses. You might find yourself in the position of asking "is now the right time for us to go to the Cloud?" or "is the Cloud just a passing phase?" Here's why the right time to turn to the Cloud is now and why it is here to stay.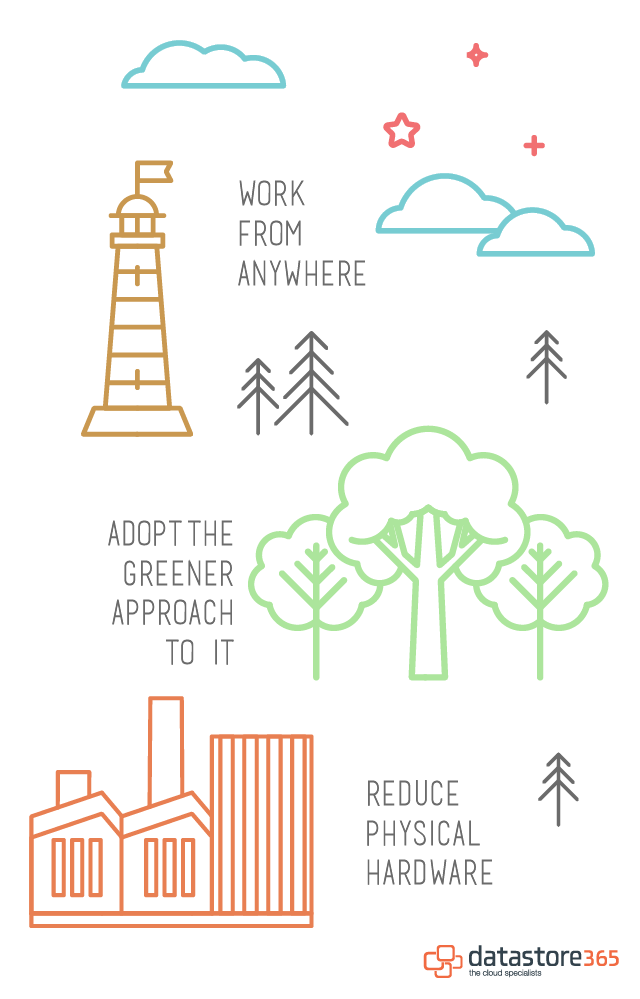 The Economy
The recent recession has increased uncertainty amongst businesses, forcing us all to review the cost savings and flexibility available by migrating to the Cloud.
Traditionally businesses spend huge amounts on hardware equipment, the value of which depreciates over time. But, by moving to the cloud, you only pay for what you use. Think of the cloud as a rubber band – making it easy to quickly scale use up or down, depending on the growth of your business.
Green IT
The Cloud offers a greener approach to IT by providing the ability to optimise power utilisation as all users share the same infrastructure.
Less equipment is needed to run workloads, reducing data-centre space and the amount of electricity consumed, therefore reducing the e-waste footprint.
Technological advances
Instead of investing in technology that could potentially become obsolete within a few years, adopting the Cloud will ensure you are constantly kept up to date. Switching to the cloud means your business is always using state of the art technology, located in the very best data centres in the UK.
It's happening now!
In both the private and public sector, IT services are switching to the Cloud. If you'd like to speak to the Cloud Specialists, call Datastore365 today on freephone 08000 481 848.