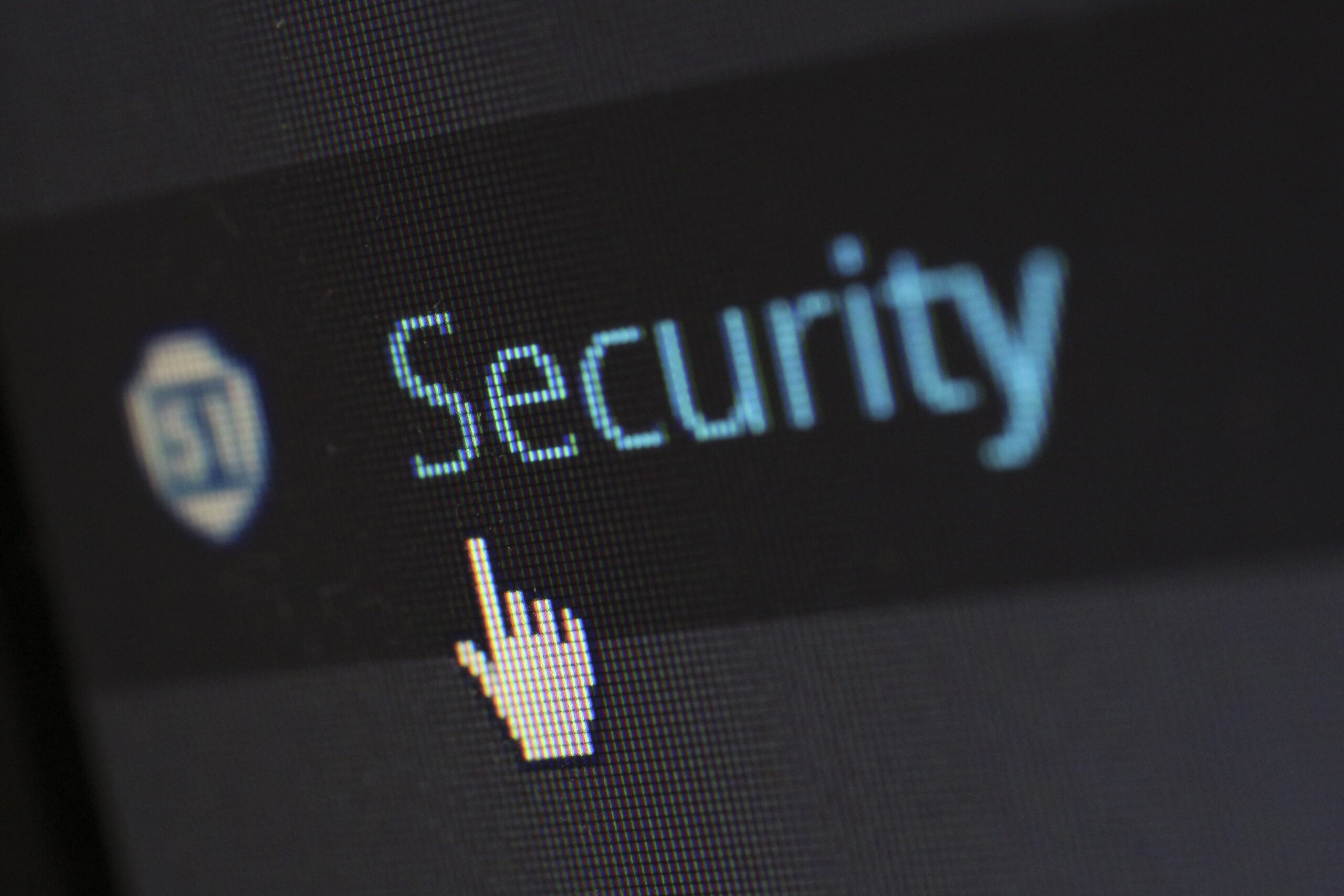 As the world becomes increasingly digital, the need for reliable backup solutions for your data becomes more crucial. With so many options available, it can be overwhelming to determine which one to choose. In this article, we will explore the importance of cloud backup for your data, its benefits, and how to choose the right cloud backup solution.
Table of Contents
Introduction
What is Cloud Backup?
How Does Cloud Backup Work?
Benefits of Cloud Backup
Cost-Effective Solution
Automatic Backups and Easy Recovery
Scalability
Security and Reliability
How to Choose the Right Cloud Backup Solution
Consider Your Data Needs
Check for Security Features
Evaluate the Backup Speed and Recovery Time
Check for Compatibility with Your Systems
Test the Backup and Recovery Processes
Conclusion
FAQs
1. Introduction
The security of your data is paramount, and the loss of important files or sensitive information can be catastrophic for individuals and businesses alike. Traditional backup solutions, such as external hard drives or tapes, can be unreliable, prone to errors, and subject to physical damage or loss. As a result, many individuals and businesses are turning to cloud backup solutions to keep their data secure and accessible at all times.
2. What is Cloud Backup?
Cloud backup refers to the process of copying and storing data on remote servers that are accessible over the internet. This data can include files, documents, photos, and any other digital assets that you wish to back up. Cloud backup solutions provide a secure and reliable way to store your data off-site, ensuring that it is protected from physical damage or loss, as well as cyber threats such as ransomware or data breaches.
3. How Does Cloud Backup Work?
Cloud backup solutions work by encrypting and transferring your data over the internet to remote servers that are managed by a third-party provider. This data is typically stored in multiple locations to ensure redundancy and availability, and can be accessed and restored by authorized users at any time.
4. Benefits of Cloud Backup
Cloud backup solutions offer numerous benefits over traditional backup solutions, including:
5. Cost-Effective Solution
Cloud backup solutions are typically more cost-effective than traditional backup solutions, as they eliminate the need for expensive hardware, software, and maintenance. They also offer flexible pricing models based on usage, making it easier to scale as your needs change.
6. Automatic Backups and Easy Recovery
Cloud backup solutions automate the backup process, eliminating the need for manual backups and reducing the risk of errors or omissions. They also make it easy to recover data in the event of a disaster, allowing you to restore individual files or entire systems with minimal downtime.
7. Scalability
Cloud backup solutions are highly scalable, allowing you to easily increase or decrease your storage capacity as needed. This makes it easy to accommodate growth and changing data needs, without having to invest in new hardware or software.
8. Security and Reliability
Cloud backup solutions offer advanced security features such as encryption, access controls, and intrusion detection to protect your data from cyber threats. They also provide redundant storage, ensuring that your data is always available and protected from physical damage or loss.
9. How to Choose the Right Cloud Backup Solution
When choosing a cloud backup solution, it is important to consider your data needs, security requirements, and compatibility with your systems. Here are some key factors to consider:
10. Consider Your Data Needs
The first step is to determine what data you need to back up, and how frequently you need to do so. This will help you determine the storage capacity