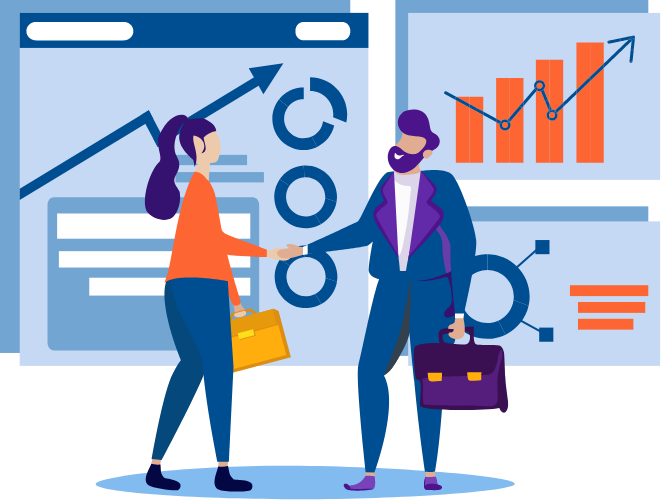 About The Partner Programme
Datastore365 is a specialist DR and Cloud Services Provider, and by joining our Partner Programme, the Cloud market becomes an opportunity and not a threat for you. We supply our services through the channel with our main service focus being on mid-market enterprises.
Forming a partnership with Datastore365 means you can respond to Cloud opportunities from your customers, without any upfront CapEx investments. You can deliver fully integrated Cloud DR and Production systems helping to secure continued account growth and build new recurring revenue streams.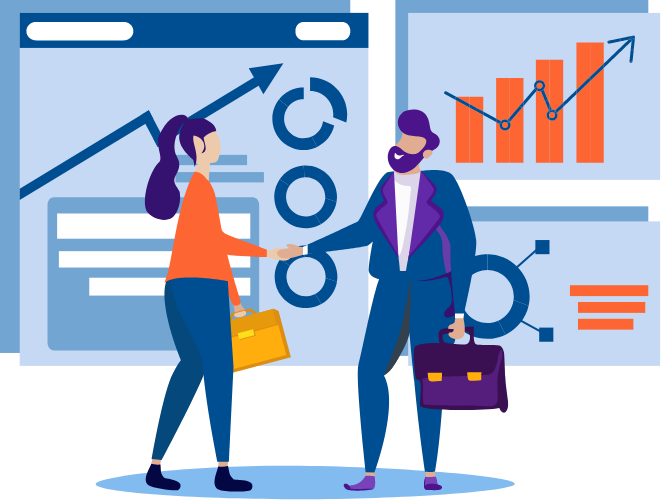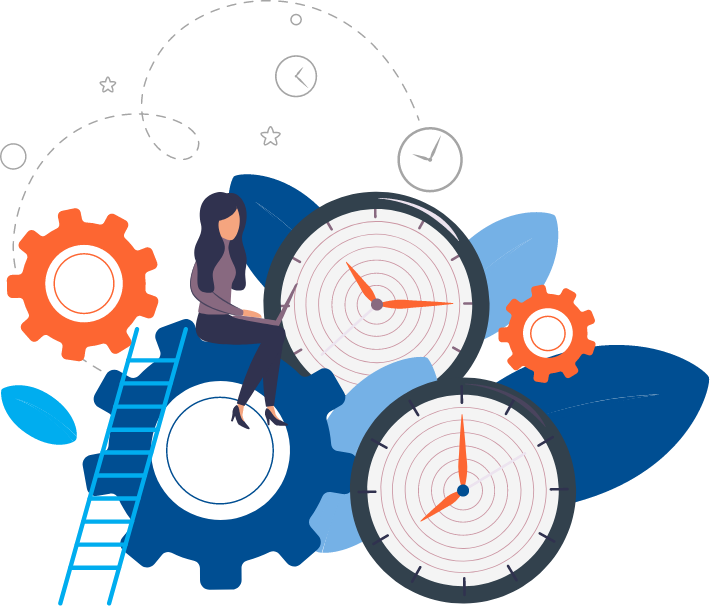 Round-The-Clock Support
Reliable technical support plays a huge role in cloud hosting. If you or your client need assistance at any time, you want to be sure you can get hold of someone. That's why we offer 24/7 support to ensure all of your questions, queries and emergencies can be resolved as soon as possible.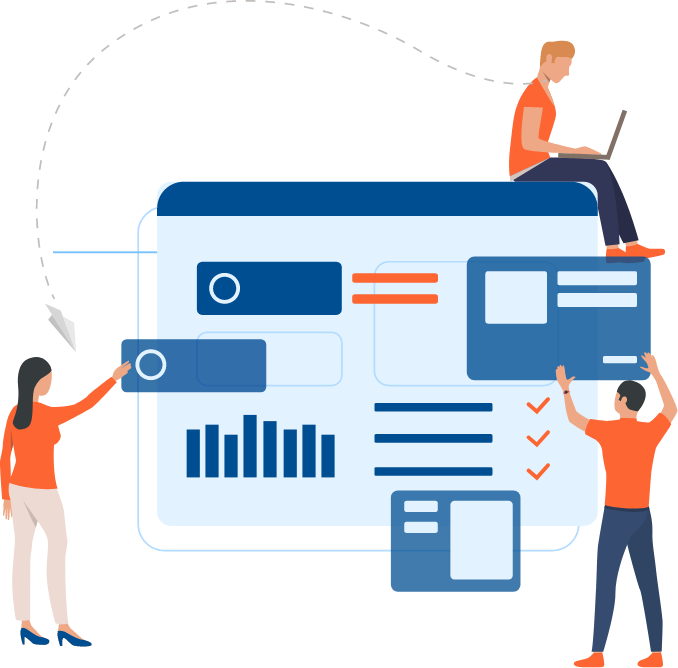 Modern Hardware
We believe your clients deserve high speed and high performance. Datastore365 provides a secure and reliable service by using the latest hardware in the industry from brands you know and trust. We like to be ahead of the game, so we are constantly updating our technology to bring you and your customers the best-quality cloud solution.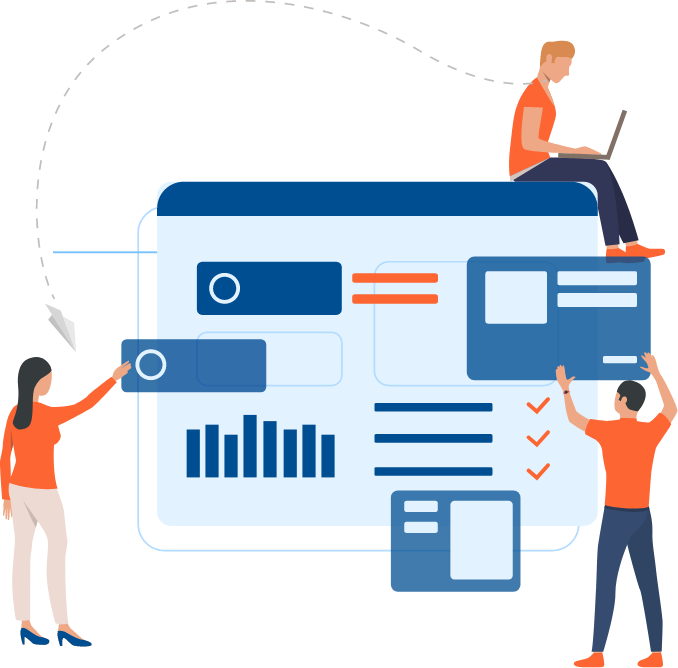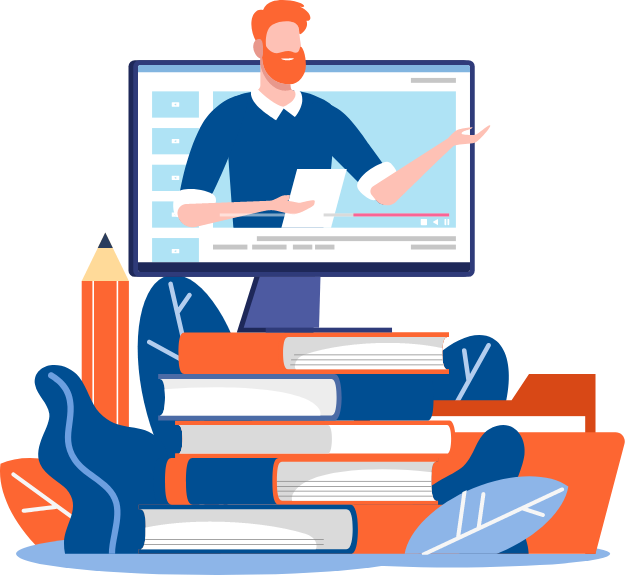 Product Training
We understand that to sell our product, you need to know what you're talking about. Our team of Cloud Specialists will show you the ropes to ensure you have the best knowledge and understanding of our products and services. We offer free webinars when needed and we will always be there on the other side of the phone to answer any queries you might have.