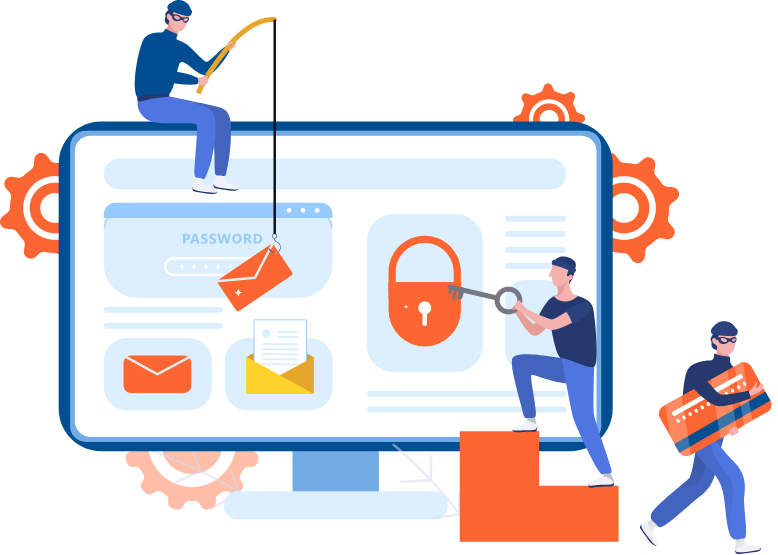 Support For Constantly Strong Cyber Security
You may think that your security provision is strong enough as you move into the cloud. But have you gained an independent, expert opinion? And is your security today fit to protect your business and your data from the evolving and emerging threats of tomorrow?
Cybersecurity has never been more important for two key reasons. The first is threat growth: cybercriminals are growing in the regularity and sophistication of their attacks. The second is regulation: new laws like GDPR place major responsibilities on all businesses to protect personal data, with severe penalties for breaches.
To make sure you don't fall foul of either of these hazards, we provide three key services that help keep your security up to scratch: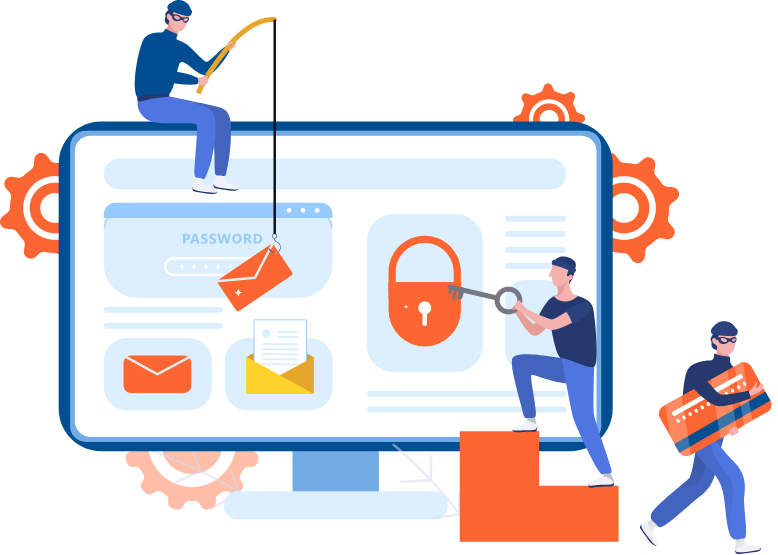 Security Assessments
Our experts will run a fine tooth comb through every part of your infrastructure to find potential issues, along with recommendations for future security best practice.

Penetration Testing
Our gamekeepers will turn poachers, but with the best of intentions. We will (ethically!) try to hack into your systems or push them to their limits and beyond, exposing weak spots you can cover before someone with darker intentions finds them.

Cyber-Security Essentials
If you just need more informal advice and support, our team are happy to help discuss your needs or concerns about your security, or the wider cybersecurity state of play.