Disaster Recovery As A Service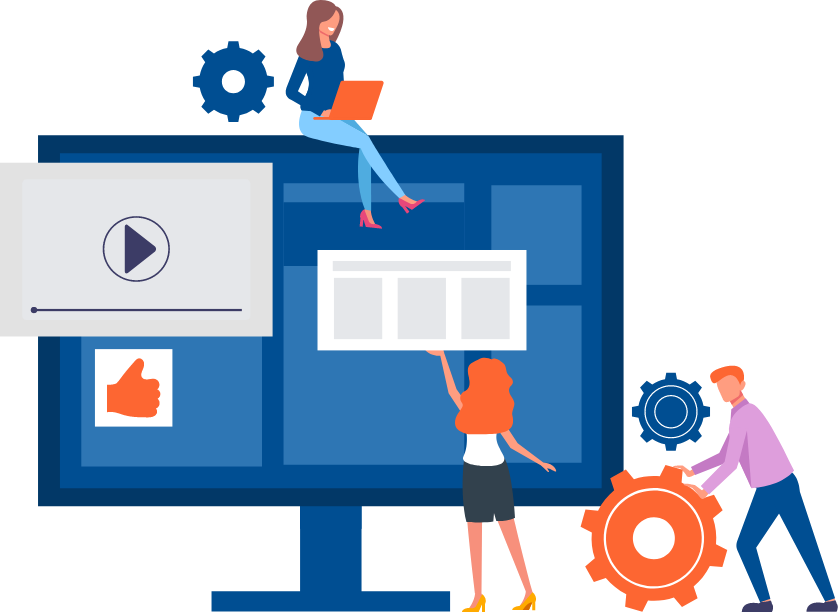 Why choose Datastore365's DRaaS Service?
DRaaS offers rapidly deployable solutions that combine the flexibility and scalability of a shared resource model, with 24/7 support to deliver peace of mind.
For IT departments being asked to do more with less, disaster recovery delivered as a service and managed in the cloud offers a cost-effective way to secure data. By taking advantage of Datastore365's Cloud2Day platform as a secondary site, you can move the investment from a capital to an operational expense with affordable fees and no upfront investments or reinvestment.
DRaaS also allows you to keep up with the demands for heightened security, availability and compatibility. By moving disaster recovery to a shared resource model, available through the cloud and managed as a service, IT can be freed to focus on the future with the confidence that their data is secure.
Same Business Day
Datastore365's Same Day Virtual DR (DRaaS) Service offers you a same-business-day service level agreement. There are multiple technologies which we can leverage to deliver the appropriate DR which is perfectly suited to your requirements.
Features and benefits
One-Hour Recovery
Datastore365's One-Hour Virtual DR (DRaaS) Service replicates your on-premise servers, on a one-to-one basis, to their virtual counterparts residing on Datastore365's vCloud Powered Cloud2Day platform. As a result, your protected servers are able to fail over to their mirrors just minutes after a system failure. One-hour recovery is ideal for businesses that can't afford to be without their systems for more than an hour.
Features and benefits