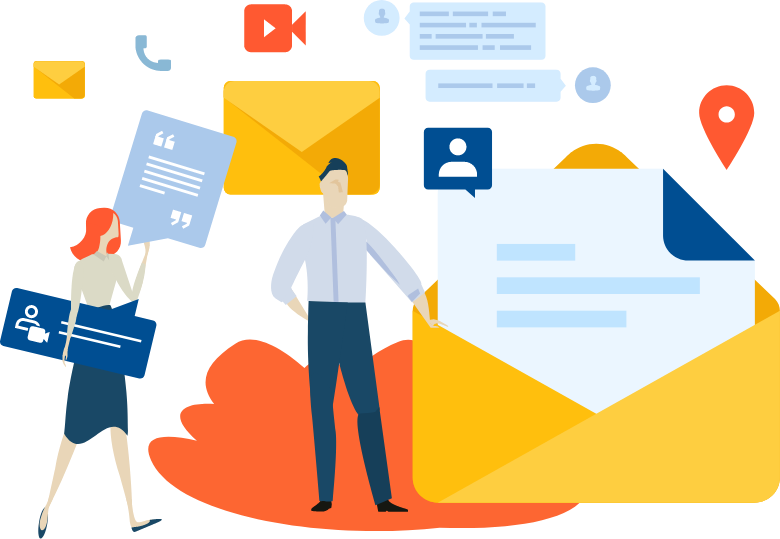 Safe, Secure Cloud Services You Can Rely On
From virtual infrastructure to online backup, Datastore365 offers a wide range of state-of-the-art cloud-based services, all easily customisable to your business's requirements. Switching to the Datastore365 cloud means your business is always using up-to-date technology, located in the very best data centres in the UK. Take a look at what we do: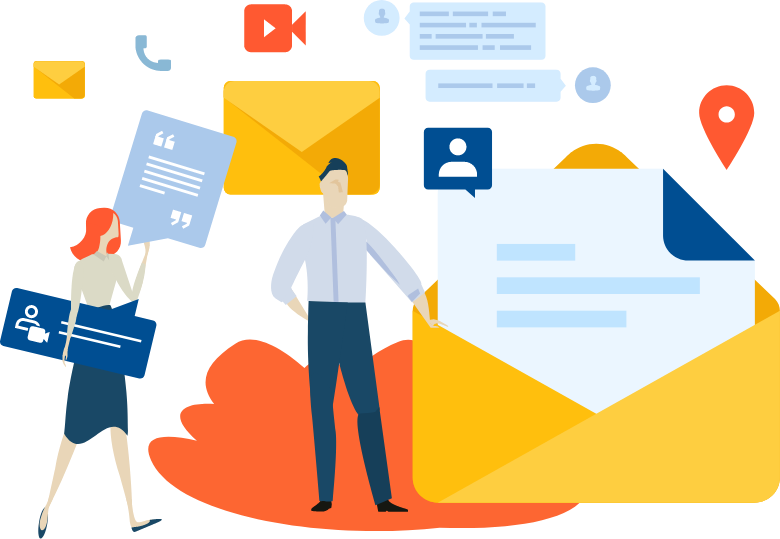 View Our Success Stories
Read these case studies to find out more about how we
were able to support the growth of these companies.