Remote Working
IT Solutions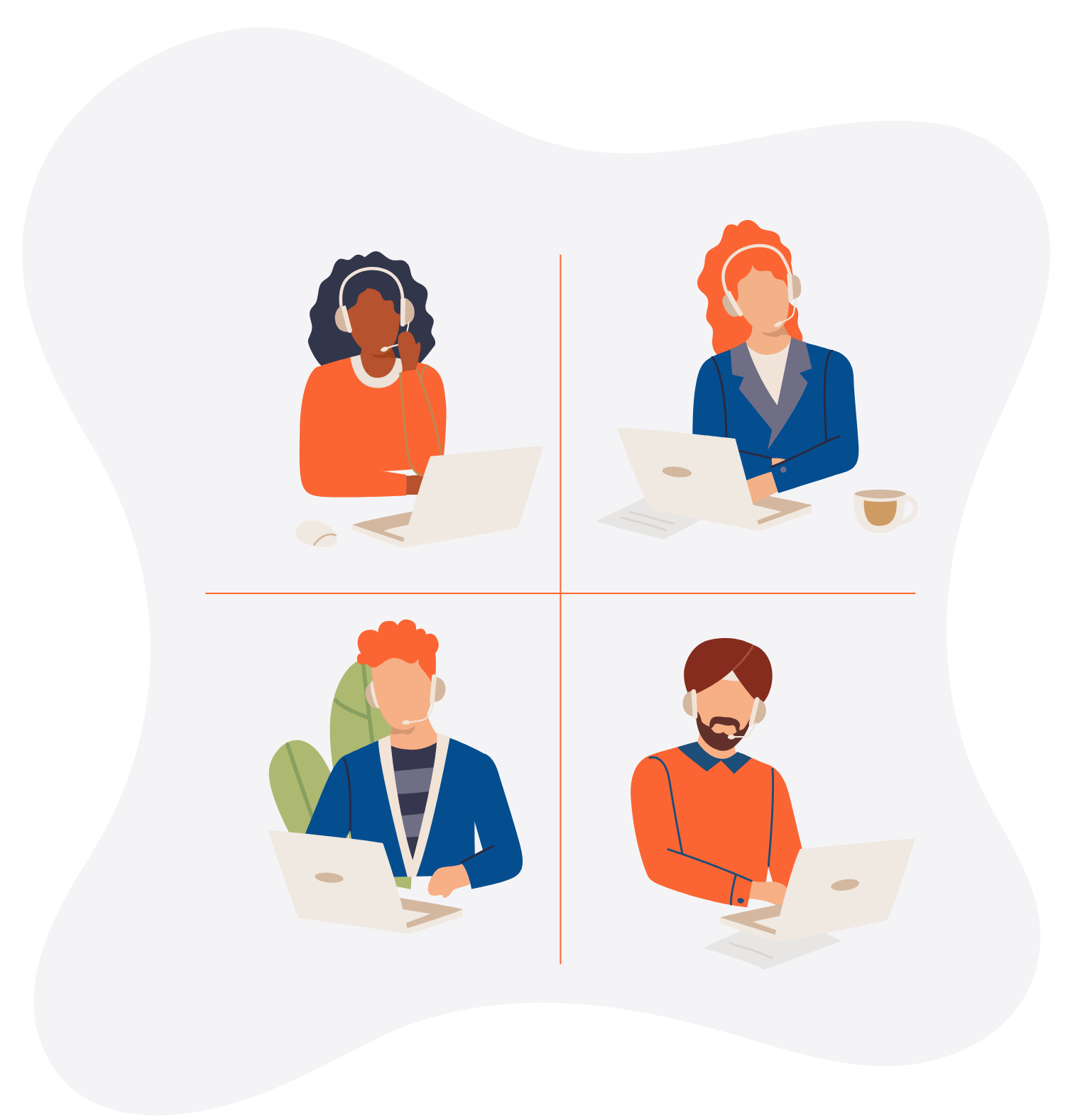 Ensure your employee's safety online and allow them to remain productive whilst working from home.
The COVID-19 pandemic has created an abrupt need for entire workforces to be moved out of corporate buildings and into virtual environments. A number of organisations are now actively embracing remote working and the benefits it can bring. However, because companies had to make the transition to remote working so quickly, many organisations will not have been able to completely reconfigure networks and systems to serve the needs of fully remote workforces, leaving them vulnerable to
costly cyber attacks.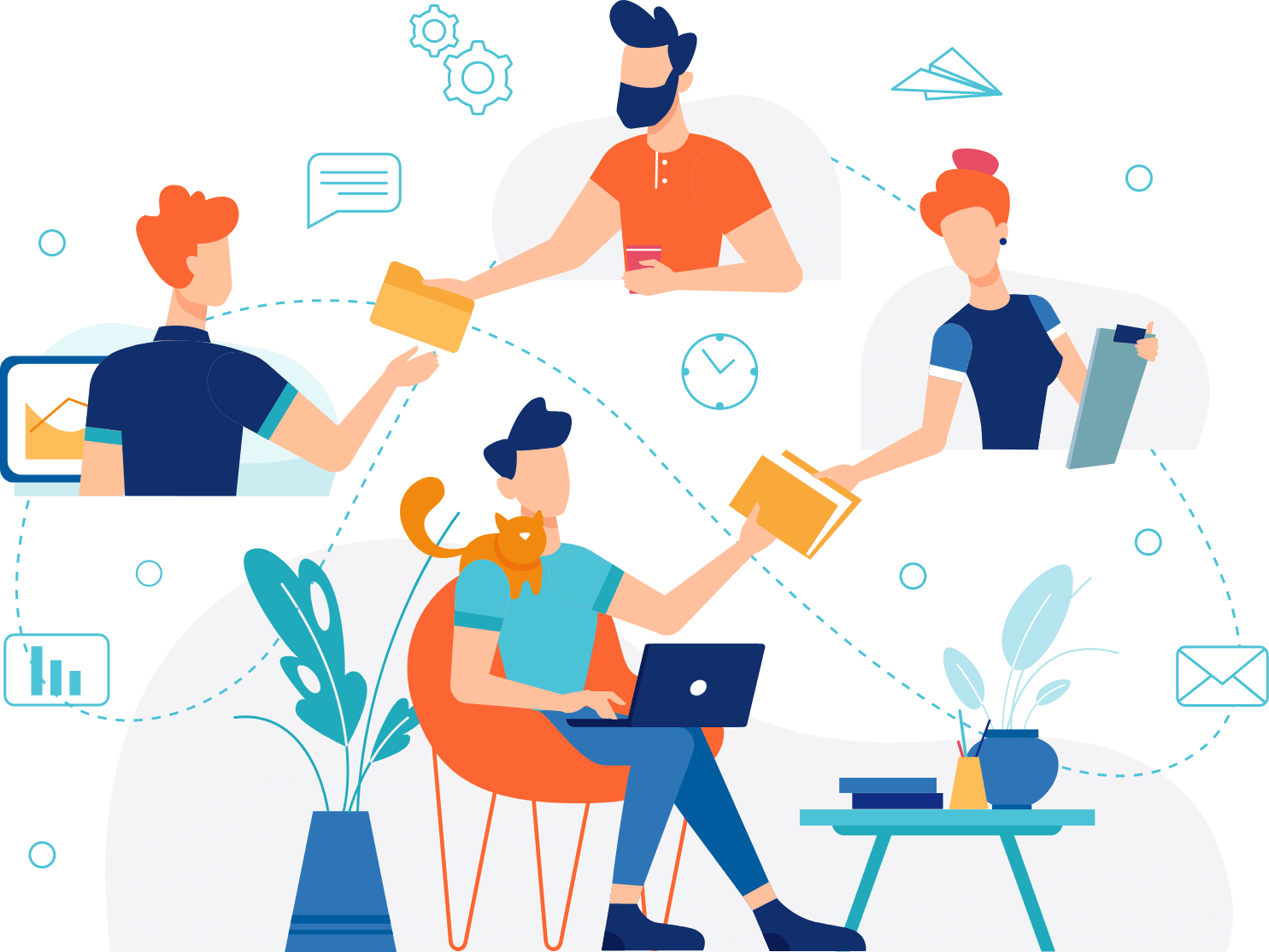 Datastore365's Remote
Working Solutions
One of the biggest concerns many businesses have when it comes to remote working is ensuring their staff can connect safely and securely wherever they may be. Datastore365 are cloud specialists and have over 15 years of experience in providing secure cloud based solutions, enabling employees to work remotely just as easily as being in the office. We have many success stories from companies large and small.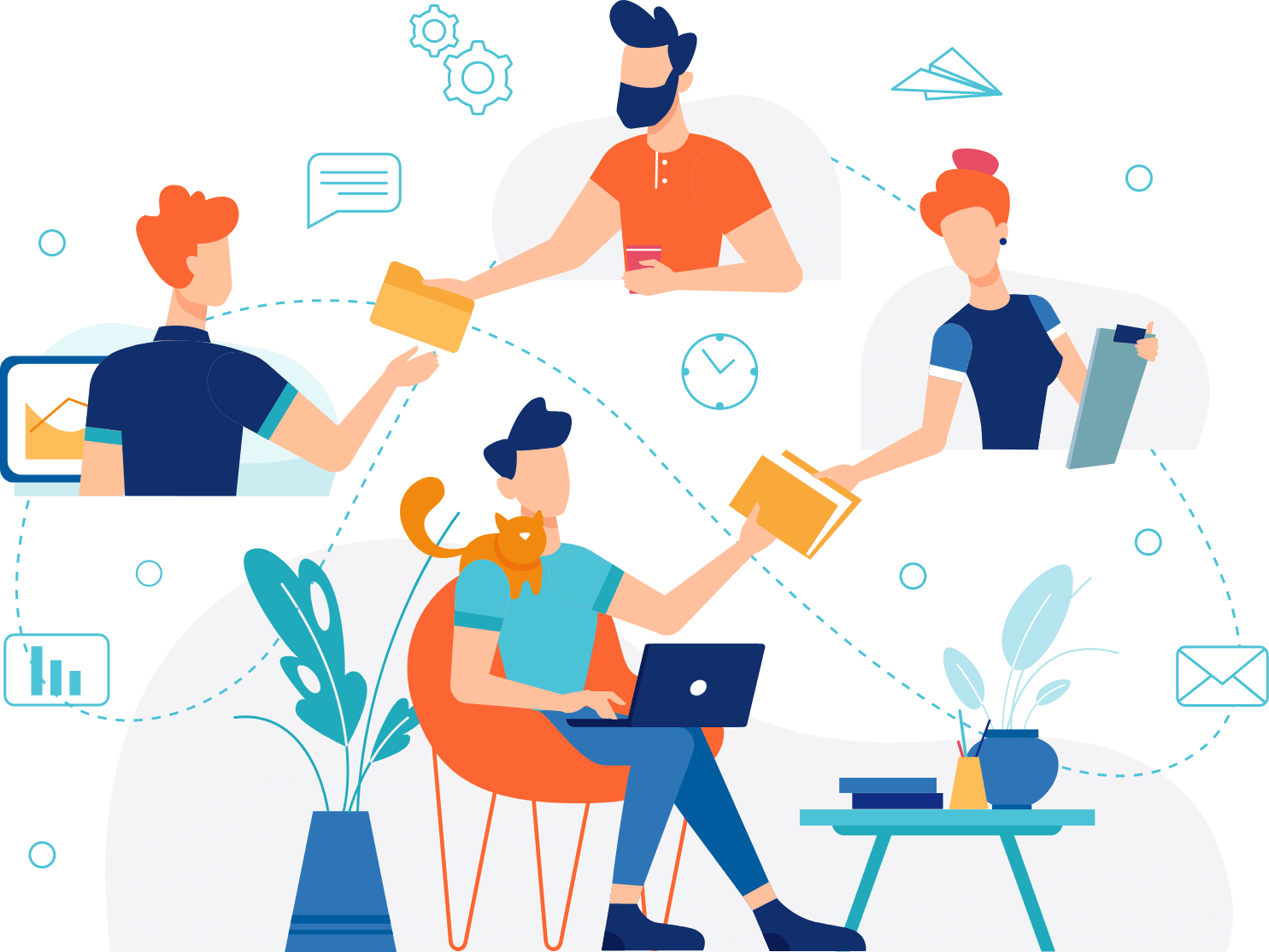 Want to find out more?
Click here to read our remote working solutions case study!