Microsoft Office 365 Migration UK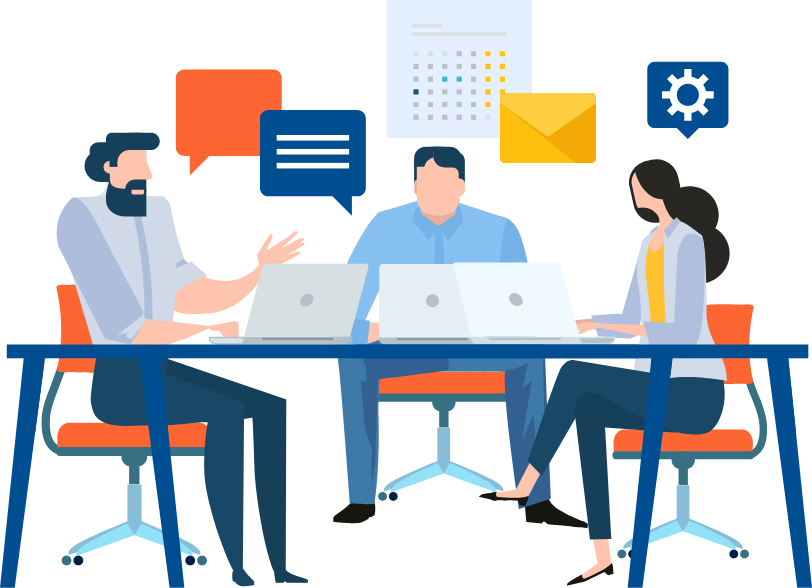 Here at Datastore365, we offer an undisruptive, seamless migration service. Leaving it to the cloud specialists ensures uninterrupted access to email services during the migration process. Security levels remain constant. The total time taken to migrate mailboxes and volume used to do so are significantly reduced.
Key Features and Benefits:
Security – During the migration, we ensure your security levels are not comprimised, so business can continue as normal without the risk of an external attack.

Uninterrupted access to mailboxes – Employee mail flow continues as normal, before, during and after a migration, eradicating the risk of downtime.

Avoid corporate data loss – One of the main concerns of migrating is the risk of losing critical data. We ensure migration is seamless and secure, taking particular care of the important data archived in your email database.