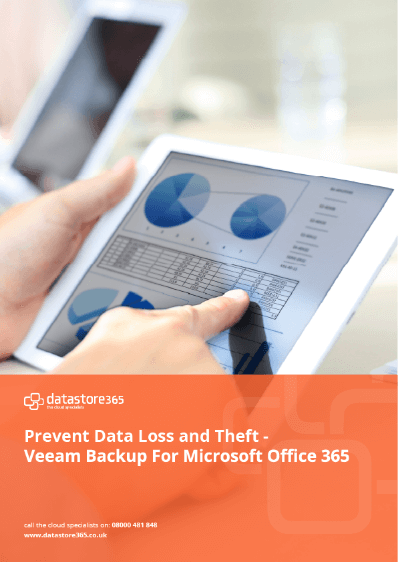 Prevent Data Loss and Theft – Veeam Backup For Microsoft Office 365
Operating on a 'shared responsibility' model, Microsoft's primary focus is on managing the Microsoft Office 365 infrastructure and maintaining uptime to your users. As such, Microsoft Office 365 offers limited backup and retention; meaning old data will eventually be deleted. In this whitepaper, we look into how Veeam's Office 365 Backup solution can help your business prevent data loss and theft.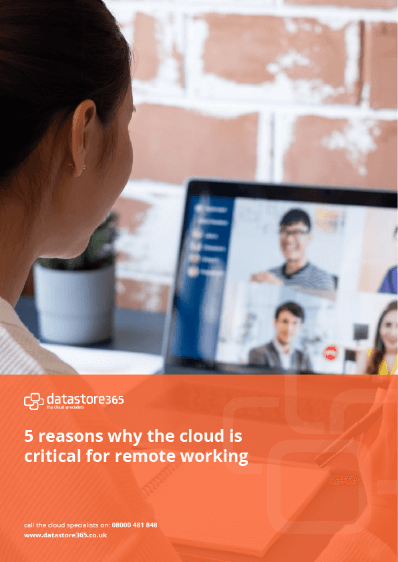 5 Reasons Why The Cloud Is Critical For Remote Working
In March 2020, the UK went into lockdown to help contain the spread of COVID-19, forcing businesses to close their offices and adapt to new, agile ways of remote working. In this whitepaper, we explore 5 key reasons why cloud computing technology is critical for keeping businesses operational and safe whilst working remotely.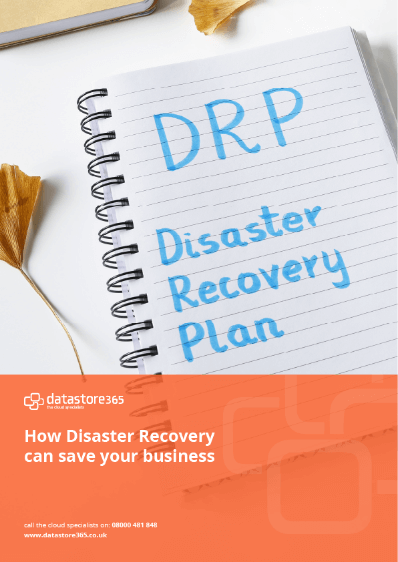 How Disaster Recovery Can Save Your Business
Without an effective disaster recovery plan (DRP) in place, organisations leave themselves vulnerable to all kinds of man-made and natural catastrophes, with detrimental results. You never know when disaster will strike, however, this whitepaper proves how having a cloud-based disaster recovery solution in place can help you prepare for it.