What is stopping you from making the most of the cloud?
Understanding what workloads and services to move and when: You are not sure how and when to move apps, workloads and the underpinning infrastructure to the cloud due to the complexity involved.

Difficulty sourcing cloud skills: There is a lack of specialist cloud expertise and resource in your in-house IT team, which can create regulatory, compliance, technical, business and security risks.
Choosing the right cloud for the right application: Selection of the right cloud service providers for different applications or functions isn't clear cut – there is a lack of clarity on how to simplify, consolidate and optimise IT. 

The cost of maintaining complex legacy infrastructures: Existing IT infrastructures are often a complex blend of on-premises and cloud services which are expensive to manage and maintain and have high levels of technical complexity.
Our 3 Step Cloud Migration Service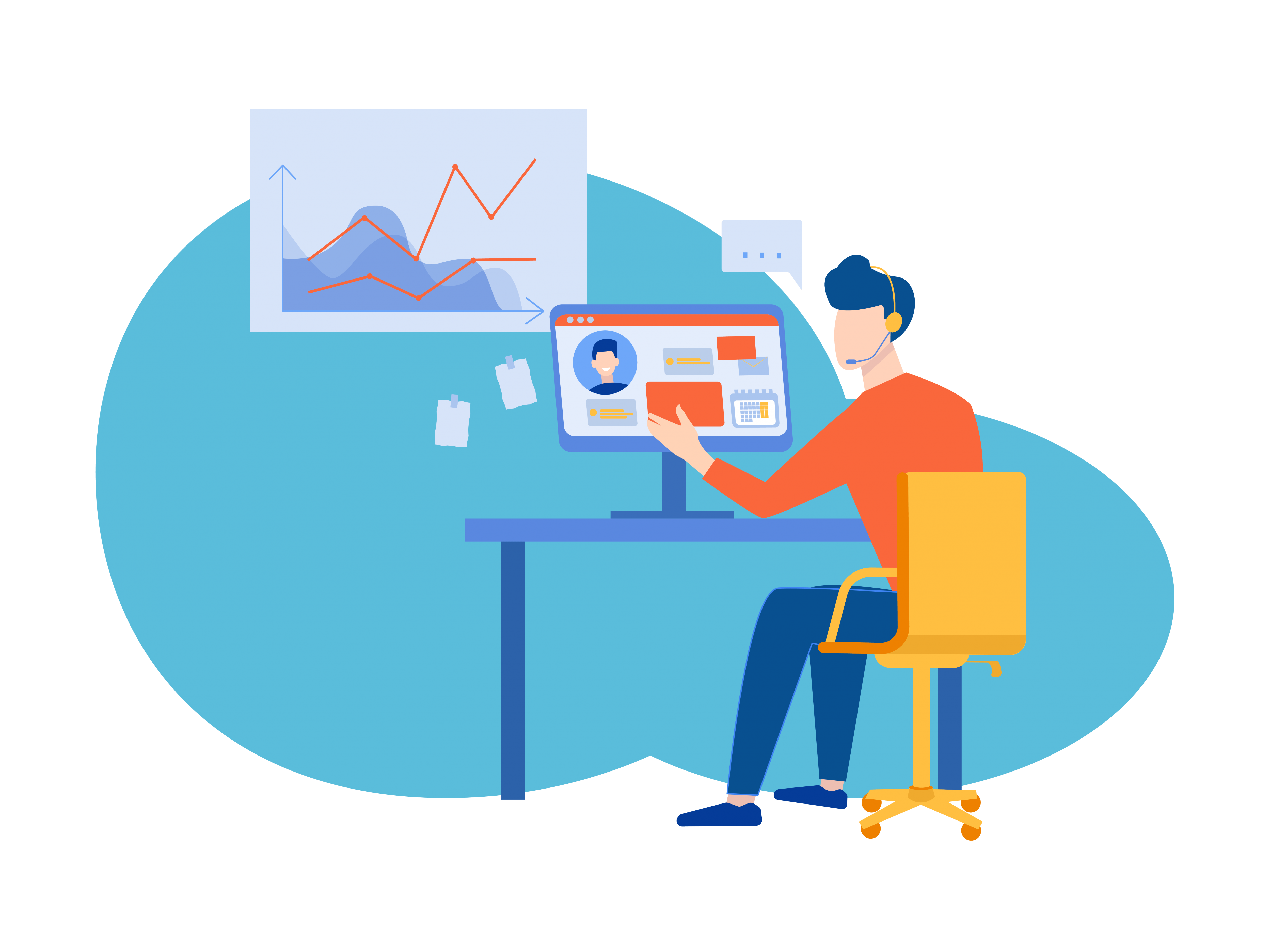 1. Cloud Assessment and Design
Our cloud consultants spend time understanding your business applications, how they work and where the specific challenges are before designing your cloud solution. This process generally involves an architecture workshop and some form of capacity planning to fully understand the cloud computing resources required to deliver a successful cloud solution. We will then offer at least two cloud computing options for both Public and our own Private cloud, and then carefully explain the pros and cons of each option. This process mitigates risk during your future cloud deployment stages.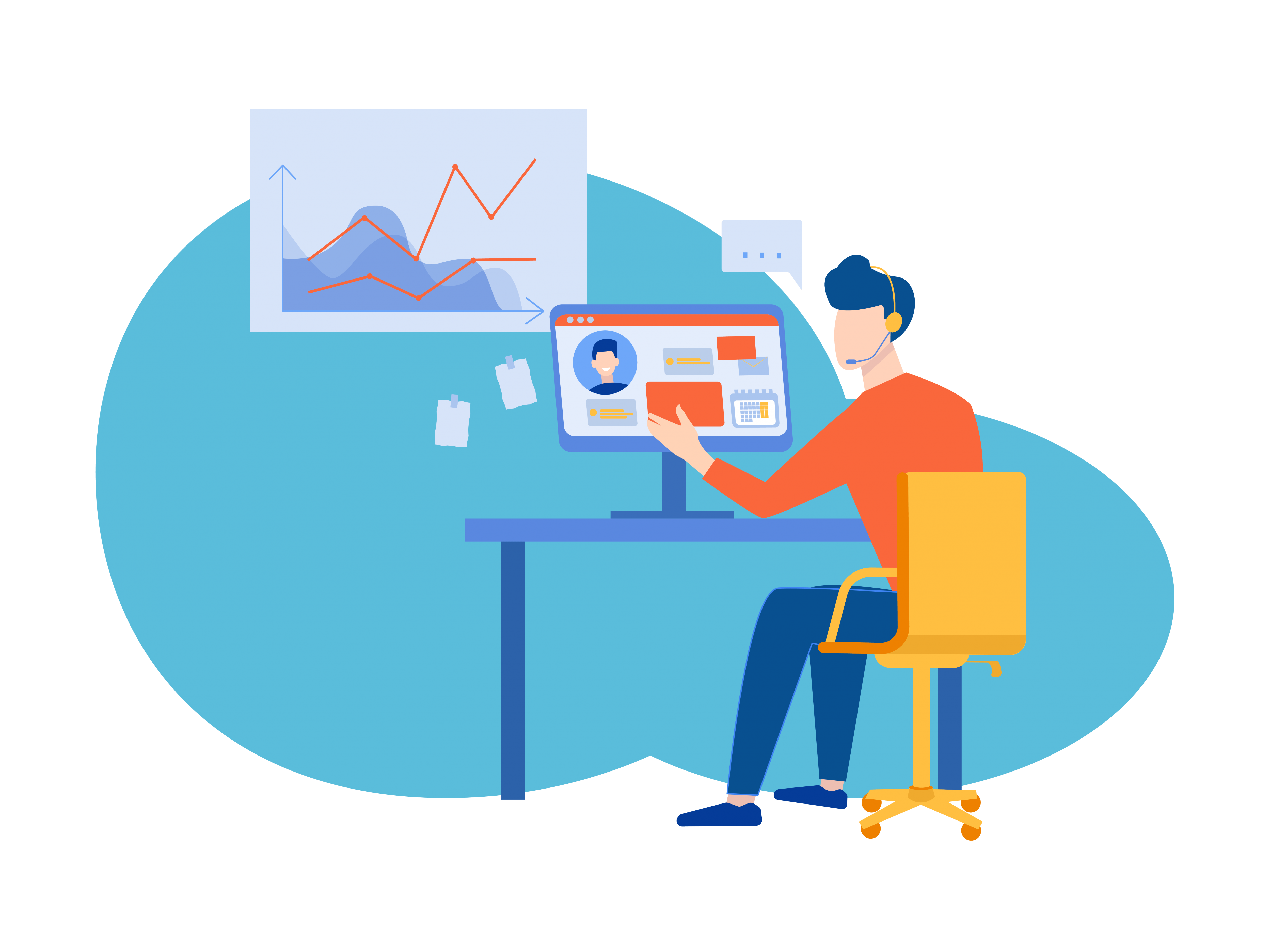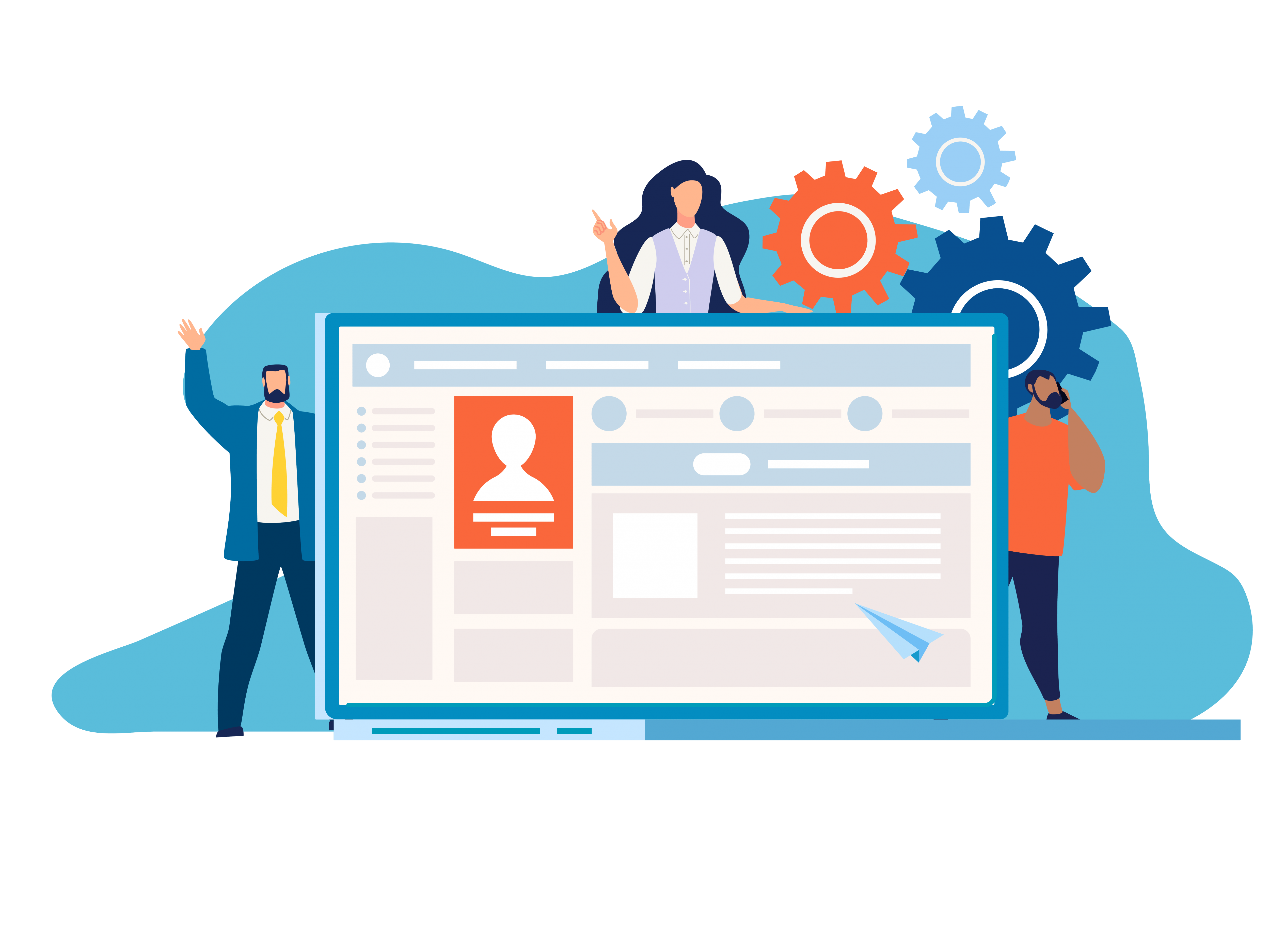 2. Cloud Deployment and Migration
In complex deployments, or to satisfy any concerns around application compatibility, we may recommend deploying a fully functional proof of concept. This will allow your team to evaluate and mitigate risks during the designing stages on a fixed budget, before committing to an on-going monthly cloud spend.
When it's time for deployment, each step is clearly planned out and any risks which have been identified have been mitigated. All work undertaken is carried out by certified professionals, typically taking between one to ten days, depending on the size of the infrastructure.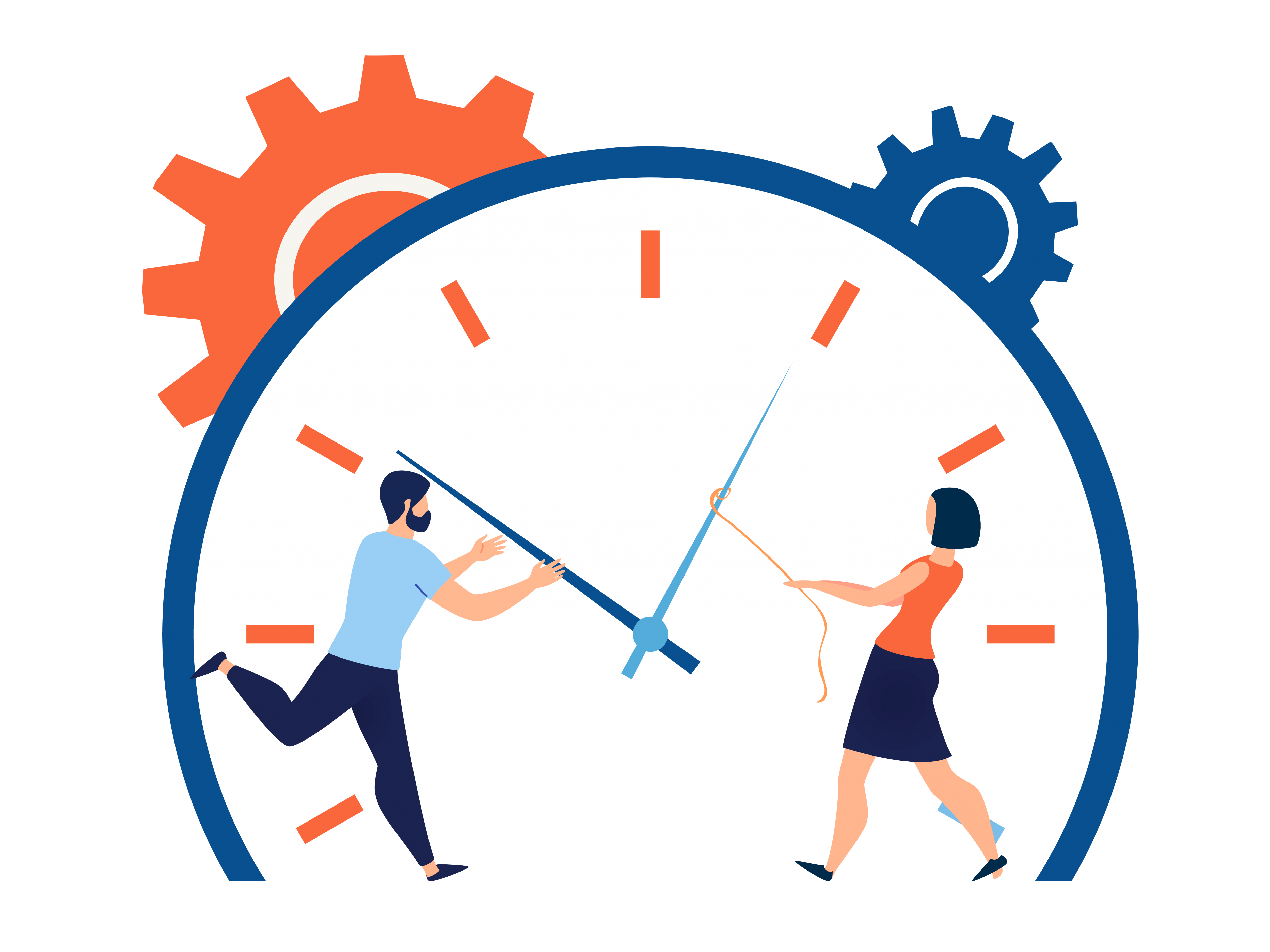 3. Ongoing Management
We actively monitor, manage and optimise your cloud infrastructure by taking ownership of your regular maintenance and patching schedule. Cloud configuration, network architecture, security settings, software updates, user authentication, monitoring, disaster recovery, firewall, anti-virus and anti-malware are all included within this service. We will also look at further ways to improve efficiency as new technologies emerge.