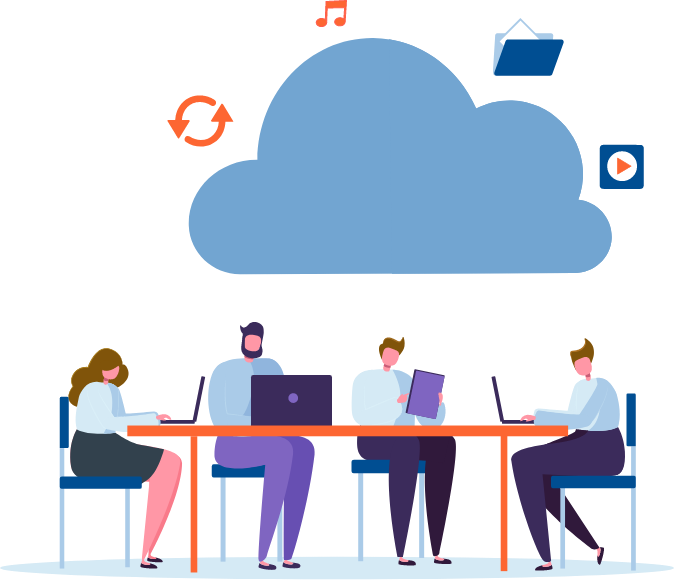 Never Lose Another Important File Again.
We offer secure online backup services that give you secure, comprehensive and cost-effective solutions for protecting your critical data. Simple to set up and based on best-in-class technology, our solutions take the headaches away from backing up data. So if your systems go down, you can be confident that your business won't go down with it.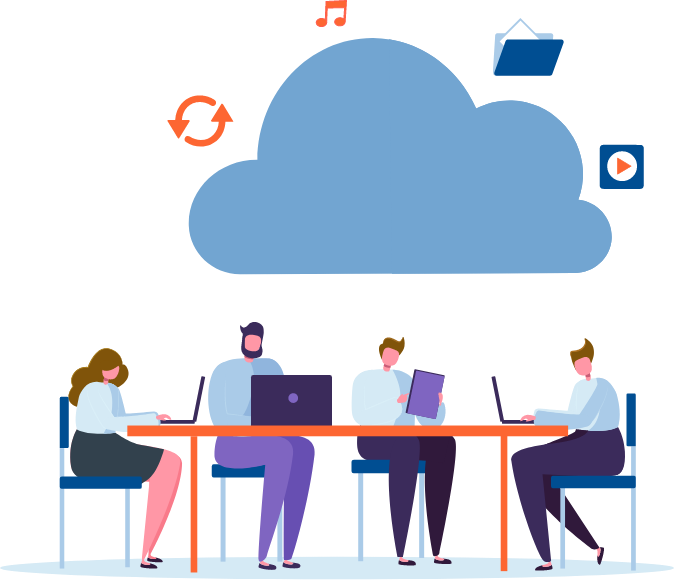 UK-Based
Your data is stored in our highly secure UK datacentres

Scalable
Fully customisable backup solution to meet your demand

Guaranteed Service
We offer a 99.9% uptime service level guarantee.

Total Backup
We'll back up everything: docs, apps, email, your OS and more.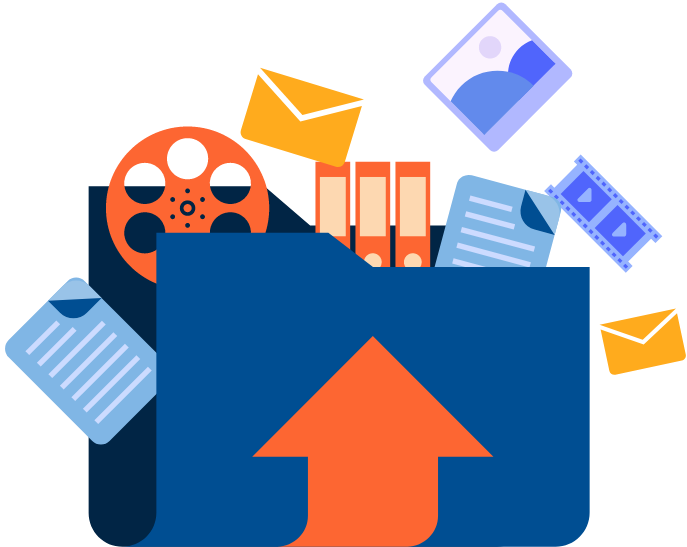 Cloud Backup Services
We partner with two leading backup service providers to give you a wider choice and help us deliver a backup that works for you. Asigra's innovative solution provides cover across all your devices, including tablets, laptops and other mobile endpoint devices. Veeam Cloud Connect delivers simplicity and a dedicated cloud repository. Click on the links to learn about each option.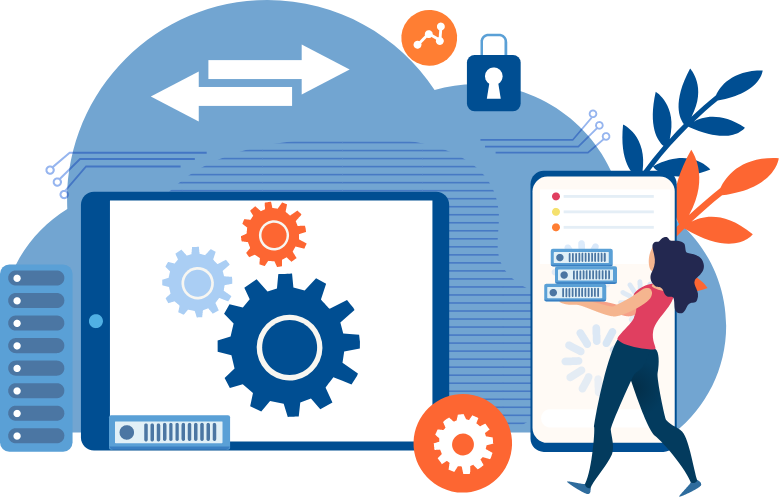 Microsoft Office 365 Backup Services
If you're migrating to the cloud-based Microsoft Office 365 package, then it's absolutely critical to have a strong backup solution in place, and Asigra and Veeam also provide backup services in this area.
Veeam delivers daily, automated backups and four easy ways to restore data. Asigra's offering provides a quick, customisable solution that can be tailored to your needs.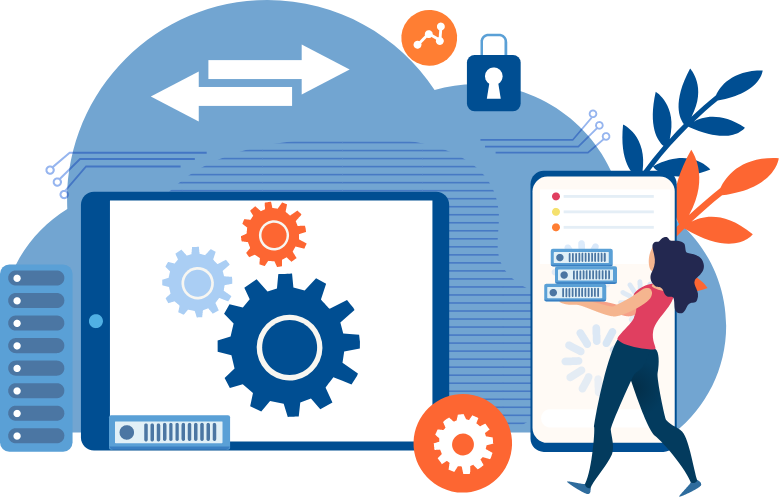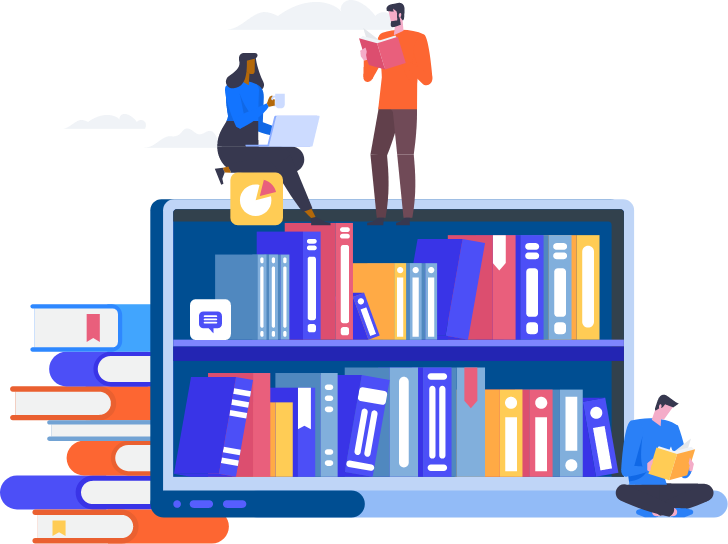 Online Backup Services For Education
Our backup for educational organisations have been specifically designed to help you comply with your regulatory obligations, such as the Schools Financial Value Standard and Assurance (SFVS) and the Information Commissioner's Office (ICO). Our products fully support SIMS and other leading MIS systems, and all of our data is always encrypted, ensuring all student data remains safe, secure and protected.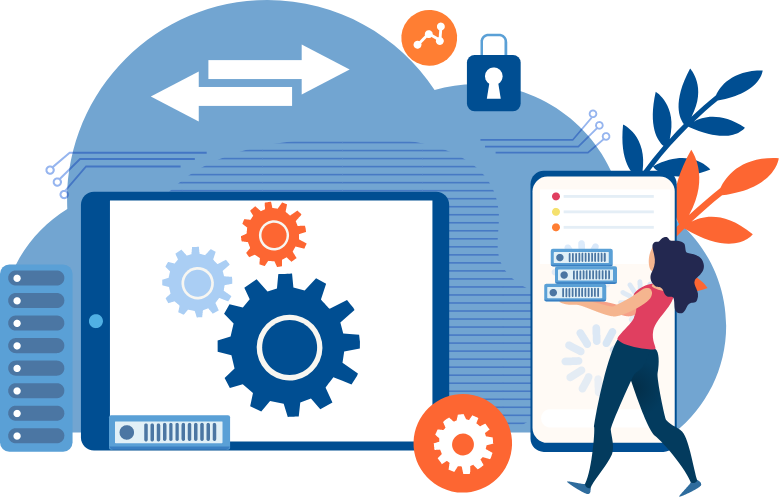 6 Months FREE – Acronis Cyber Protect
For a limited time we are offering your first 6 months Acronis Cloud Services for FREE when you sign up with us.
Cyber Protect from Acronis is an all-in-one security solution that includes backup, next-generation AI-based anti-malware, antivirus protection, and endpoint security management.