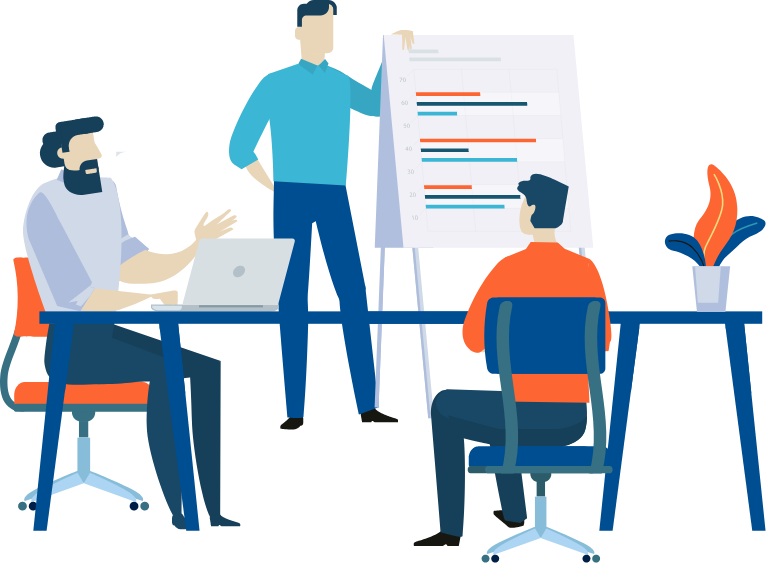 Meet the
Cloud Specialists
These are the technical gurus and creative minds that form our team of Cloud Specialists. They're always happy to talk cloud computing, so come and say hello!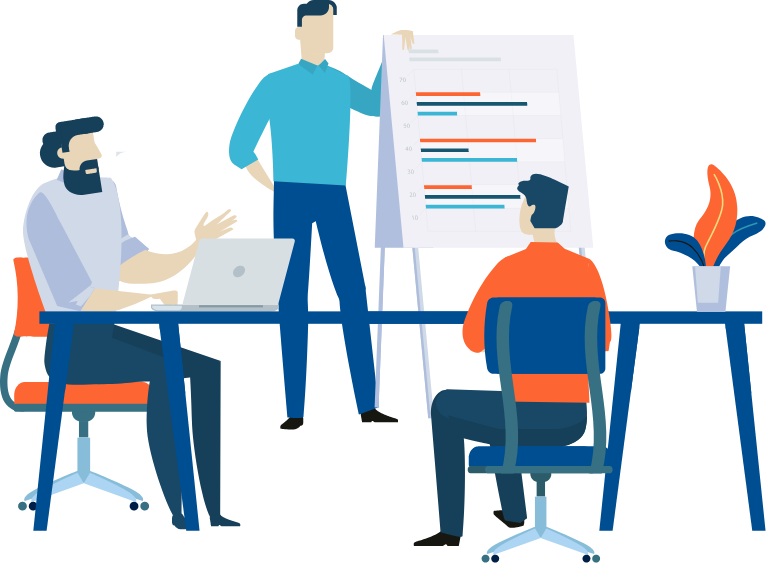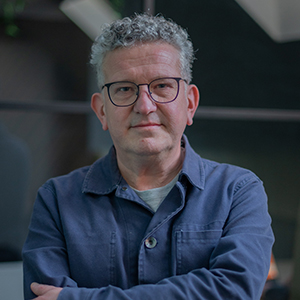 Gary Witts
Managing Director
Gary is the man in charge, who is now a cloud computing guru after taking the less-than-traditional route into the industry – he trained at university to become a rocket scientist.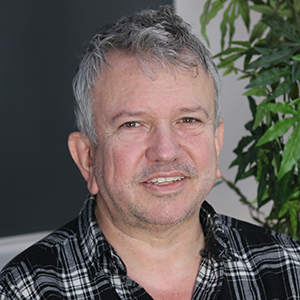 Andy Witts
Business Development Director
Andy is responsible for developing and nurturing our customer base. He's also responsible for the Datastore365 playlist when he's in the office (Steps Greatest Hits is his personal preference).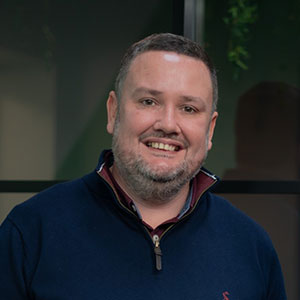 Chris Norman
Technical Director
Chris has been part of the Datastore365 team since he was a 16-year-old. More than a decade and a half on, he's a cloud computing expert with a huge wealth of on-the-job experience.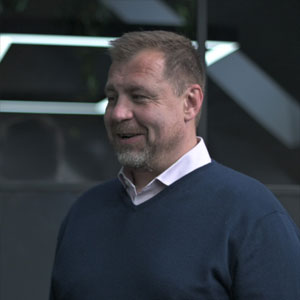 Adrian Richings
Business Relationship Manager
Adrian heads up our Sales & Business Relationship team. He has over 30 yrs successfully working in sales and key partnership management across finance, law firm services and IT sectors. Gets things done, likes a joke, ex-rugby player and improving golfer.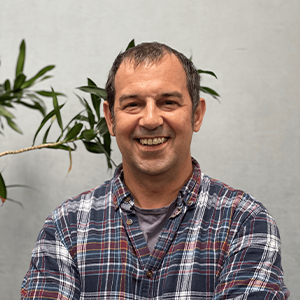 Brian Harris
Business Development Manager
Brian has over 30 years in sales/management experience and responsible for ensuring we are offering a world class service, and finding the right solution for our customers. He loves to travel and feels fortunate that he has been around the globe with his most favourite location so far being Fiji.
Dan Kennedy
Technical Consultant
Part-time golfer, full-time Office365 expert, Dan holds a number of accreditations including Azure Fundamentals and an MCSE in Productivity. He's also a 365 Certified Messaging Administrator and he's our go-to guy for all things Microsoft.
Jon Thorpe
Group Marketing Director
Left University just some 30 years ago and loved the IT industry ever since. Jon enjoys adopting new ways of working with cloud computing and helping clients achieve more. He is also a recent UK Microsoft Advisory Board member along with other roles supporting SME's and government. Jon was lucky with a 'bucket list' hole in 1 in 2018 – albeit not as talented as his colleague, Dan, at golf or Microsoft 365!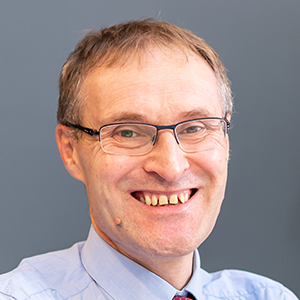 Kevin McAllister
Financial Director
A Chartered Certified Accountant ( FCCA ) who excels at keeping us all in check and looking after our partners, both suppliers and customers with his team. Outside of work, Kevin is with his family, on walks, sailing and exploring the British Isles…whilst also providing a taxi service to 2 of his children currently at University.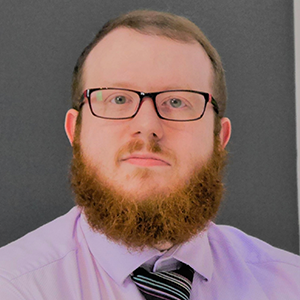 Sam Street
Accounts Assistant
On the way to becoming a chartered accountant, Sam is the one who gets the bills done. In his free time, Sam enjoys cooking and baking, and then attempting to burn it all off at the gym.
View Our Success Stories
Read these case studies to find out more about how we
were able to support the growth of these companies.