DRaaS – Disaster Can Strike at Any Time…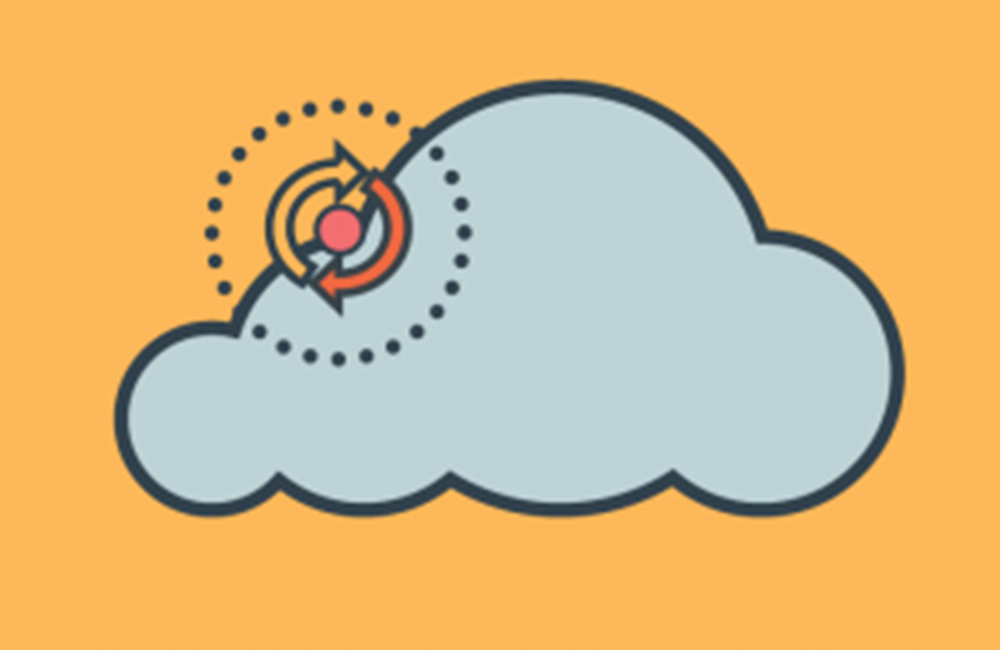 Disaster Can Strike at any Time…
Cloud2Day® DRaaS  Makes it Easy to Be Prepared
Statistics show that 80% of businesses affected by a major incident either never re-open or close within 18 months (Source, Axa).
How long would your business survive if you lost your data? How long would your business survive if you couldn't access your data?
If someone breaks in and steals a laptop or a printer it may cause some minor inconvenience, but usually the problem can be resolved fairly quickly and everything gets back to normal. However if your business was affected by fire or flooding like so many businesses in the UK last winter, and you are unable to get access to your premises, let alone your files, databases or e-mails how long do you think it will be before your customers initial sympathy will run out and they get in touch with your competitors.
No matter the size of your business, you can have full-scale protection at one affordable price. Our DRaaS solution is hardware agnostic and reduces your overall operating costs by optimizing existing infrastructure and scaling with whatever you build in the future.
Datastore365's One Hour Service…
offers real-time protection and instant workload recovery on any combination of physical, cloud or virtual servers. You'll get better application availability with our patented technology which allows flexible, granular recovery for files, directories, and entire servers.
Cloud2Day® from Datastore365…
is the next generation of server environment, replacing the conventional concept of the dedicated server. Datastore365 provides resources that look and feel exactly like dedicated servers but are balanced on top of a powerful cloud computing platform. We allow you to directly control the amount of processing power and space you use, meaning you don't have to pay for hardware you don't need. Changes to your dynamic server can be made at any time, on the fly, without the costs associated with moving from one server to another, and all resources are available without capital expenditure.
Benefits of DRaaS at a glance:
Provides comprehensive high availability and disaster recovery
Supports any combination of physical, virtual and cloud servers
Administers real-time application and data protection
Uses your existing hardware, software and network
Enables easy, full-server failover in minutes, not hours
Supports dissimilar hardware
Manages the entire protection environment from a single unified console
Protects Exchange, SQL, SharePoint, BES, Oracle, mySQL and more
Allows you to schedule and recover up to 64 point-in-time copies via Microsoft Volume Shadow Copy Service integration
Has no distance limits between servers
Provides near-zero data loss