Bespoke Cloud Services to Suit your Business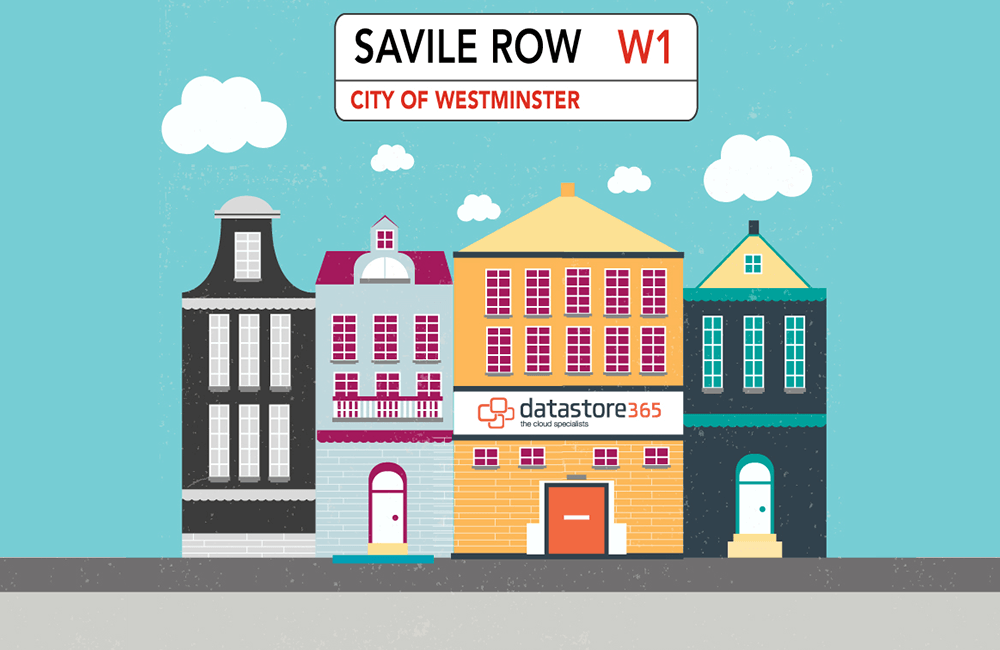 Bespoke Cloud Services to Suit your Business
Unlike other cloud providers, we believe one size definitely does not fit all. With our team of cloud specialists, we aim to provide a bespoke tailoring service that rivals those on Savile Row. We know each business has different requirements, so we make it our priority to choose the most suitable solution.
The popularity of cloud computing has been built upon the advantages of a virtualised infrastructure by providing a flexible model for computing that can be tailored to your businesses requirements. Cloud computing offers a variety of plans that can be tailored to your business's needs. If the weight of your business yoyo's as much as Dawn French, then a plan can be upgraded or downgraded to suit your size – all for a consistent monthly price that will only change when you need it to.
At Datastore365, we provide specialised resources necessary to manage and increase businesses with the highest security, reliability and flexibility. If you'd like to know more about the benefits of cloud computing, please get in touch. Call Datastore365 today on freephone 08000 481 848  or alternatively, send us a message in the contact form below.