How to Protect Your Business Against Ransomware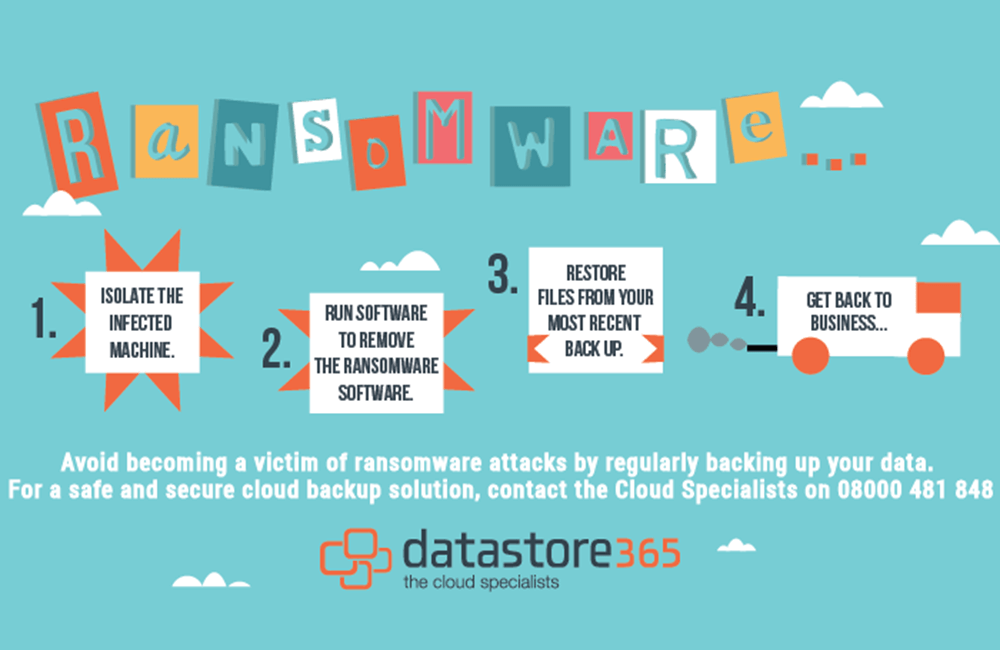 Ransomware. A malicious software whereby cyber criminals are able to hold your device and it's data at ransom, demanding a hefty sum of money to get it back. It's been around for quite some time, but has made the headlines recently for being on the increase.
This form of malware that is used to demand money from companies and consumers is leaving businesses afraid for the safety of their data. A recent report of an LA hospital unfortunately handing over a large sum of cash in order to retrieve their valuable data is a prime example of how detrimental an attack can be.
There has been sudden surge in junk mail messages containing the latest version of the malware as an attachment, known as 'Locky'. Locky, produced two weeks ago, demands a ransom of £885 and is now the second most prevalent form of ransomware that is circulating internationally.
The first versions of Locky hid the malicious attachment that did the encrypting in add-ons or macros for Microsoft Word, however the latest version shows it's creators are now hiding it in attachments written in Javascript, preventing anti virus software from detecting it.
So how can a business stay protected against a ransomware attack?
Backup your data.
The single most important action that will defeat ransomware is to ensure you have a regularly updated backup.
Malware hackers rely on the fact that a lot of individuals and businesses alike are fairly bad at backing things up. They also are well aware that people running outdated software with well-known vulnerabilities are easy targets.
With an automatic cloud backup solution in place, your data can be instantly retrieved from the most recent backup allowing you to restore your locked documents and continue as normal. By choosing a cloud backup solution such as Datastore365's online backup service, your business can benefit from around the clock support and expert advice, meaning that in the event of a ransomware attack, your organisation can rest assured that your data is in safe hands.