Take your Cloud Readiness Assessment today
We understand moving your business to the cloud can feel like a daunting and risky task. And you're right, there is a lot to think about. Your journey through the cloud is unique to your business, the industry in which you operate in and your team's requirements. Conducting a Cloud Readiness Assessment can minimise the risks and maximises your businesses potential in the cloud.
Having a goal is a good starting point to determine what you need to do and how you go about it. At Datastore365, we can provide an in depth analysis of your business model and how the cloud is best suited to you by focusing on 3 key elements; the people, the process and the technologies.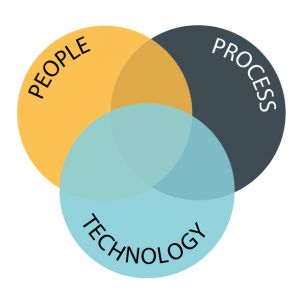 1. The People
It's important to understand that moving to the cloud will change the way your company does its business and keeping your colleagues happy and informed will make the process a lot easier. That's why our technical team offer around the clock support and training to ensure your journey to the cloud is as smooth as possible.
2. The Process
At first, the changes that your organisation will face to it's processes will become a lot more complicated and you shouldn't underestimate the impact moving to the cloud may have on your day to day operations. It's our job to minimise the risk by knowing what controls and processes support your cloud computing goals.
3. The Technology
Cloud computing is not a one size fits all solution. Each journey is unique to the business so we take time conducting a plan, which suits all your requirements. At Datastore365, honesty is as at the heart of what we do, so we will only recommend services that we think will work best for you and business.
Get in touch for your free Cloud Readiness Assessment.
So what are you waiting for? Learn more about how the cloud can benefit your business. Call us today on 08000 481 848 or fill out the form below and we'll be in contact.