Retro Computing: Fond Memories of the Floppy Disk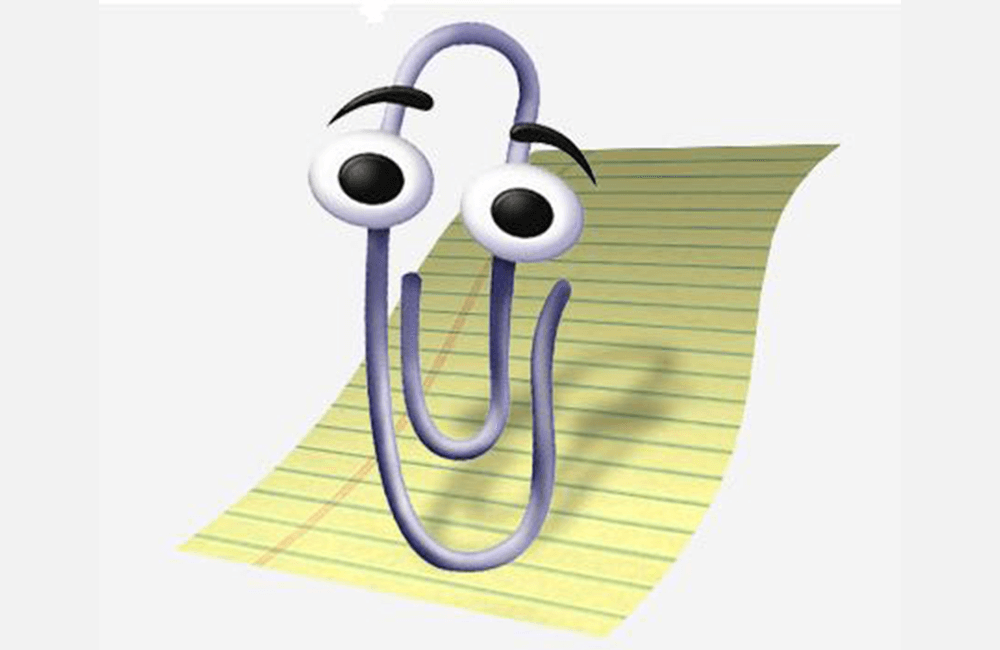 In true throwback thursday style, we've taken a step back in time to revisit those nostalgic memories of retro technology that helped us get to where we're at now.
The Floppy Disk
As difficult as it may be to appreciate the floppy disk now, this not-so-compact piece of kit was once known for being the height of technological advances in personal computing, making data storage and transfer easier than ever. Nowadays, this ultimate symbol of retro computing can be found disguised as a hipster ornament in your local vintage shop.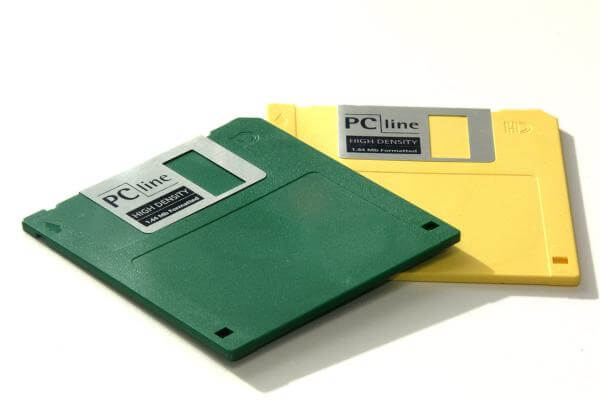 Animated Screensavers
You weren't wowed by the realistic animations of moving screensavers eh? We don't believe you. Just look at the graphics on that.
And don't pretend you didn't spend just a little bit too long wondering where that maze lead to.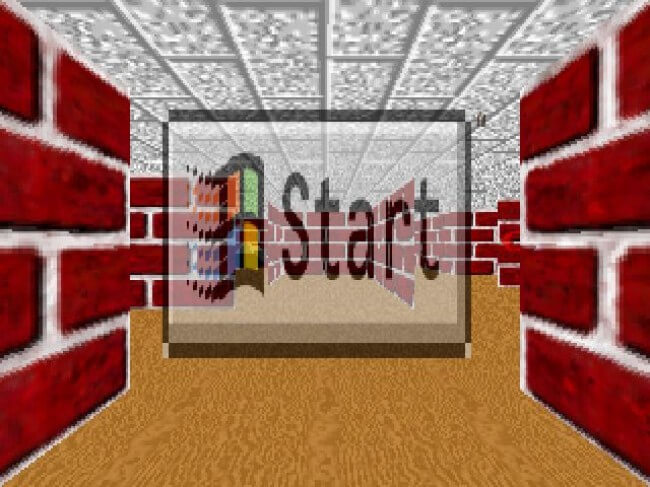 Clippy
The paperclip with expressive eyebrows and very googly eyes who never failed to lend a hand during the nineties.
Along came Windows XP in 2001 and Clippy was sadly axed, leaving the corner of our screen empty, and it's users much less irritated.
Spectrum Computers
Last year, the BBC discussed the growing value of old Spectrum computers from the 1980s. These are amongst the most popular machines that have now managed to slip into the category of retro-computing. Classic items like these are becoming increasingly hard to come-by and are set to be worth quite a nice chunk of money.
Watch this space for more retro goodness!
Keeping in the swing of all things vintage, we took retro to another level at the beginning of the month, when our very own technical gurus Gary and Chris paid a visit to the National Museum of Computing.
To read more about the machinery that could almost be placed in the 'Beyond Retro' category (such as the worlds first electronic computer) watch this space!