Ransomware: How cloud computing can provide the protection you need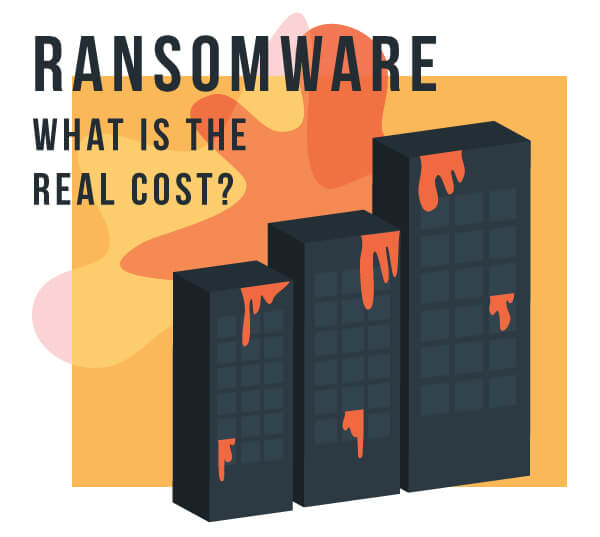 Ransomware can cost firms over £700,000
But cloud computing is the best way to stay prepared and protected.
A ransomware attack resulting in the loss of critical data can cost a firm on average £737,677, a latest study by Webroot suggests. With the future of many businesses in jeopardy, the time comes to ask the following question; what steps are you taking to prepare and protect your business from a costly ransomware attack? Experts, influencers and Government organisations such as the NCSC are suggesting one powerful tool: Cloud Computing.
Failing to prepare can cost more than just a hefty sum.
Ransomware is costly. No news there you might say. But a cyber attack not only costs firms money, it can cost a business it's reputation, too. Firms holding sensitive customer data, such as those in the financial sector face huge consequences if data protection regulations are breached, which could have detrimental effect on future business.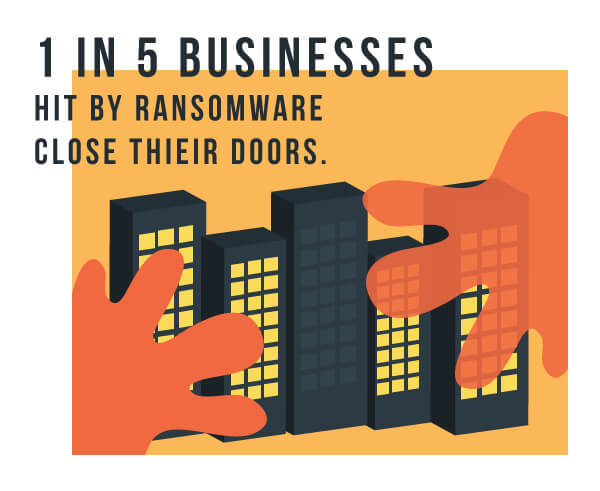 Where does Cloud computing come into it?
In a recent study, it is reported that one in five small to medium sized businesses hit by ransomware last year were forced to shut down following the attack, with Australian and British businesses placing highly on the leader board. The figures paint a stark picture for the current state of cyber security in the modern age, resulting in many facing the grim facts only when it's too late. So where does Cloud Computing come into the equation? 
Nick McQuire, vice president of enterprise research at CCS Insight tells CNBC:
"Cloud helps security operations respond quicker to threats and focus on business risk as opposed to spending countless hours researching threats and trouble-shooting aging on premises systems.".
Businesses have previously opted for a cloud solution due to many benefits; including collaborative resources and it's efficient and economically sound qualities that make it a brilliant alternative to in-house hardware, but the security benefits have have only recently started to shine the brightest. Cloud adoption has sky-rocketed in the last 12 months as more companies have come to understand the impressive security benefits of adopting a cloud solution.
Cyber security is highly complex. With human factor often becoming the most common inducer of ransomware, it's difficult to guarantee complete protection, but investing in cloud computing is a good place to start. Cloud adoption can often be safer than investing in an independent cyber security system for your business.
Security is at the core of Cloud Computing
Cloud computing not only provides businesses with security, reduce costs and increase efficiency, it also acts as a highly secure safety net. Philippe Very, professor of strategic management and head of faculty at EDHEC Business School says:
'It's quite complex to prevent everything and be 100 per cent secure. You cannot secure your information systems completely, but if you rely on cloud computing providers which are highly secured, it can be a good argument to contract with them.'
Cloud providers such as Datastore365 function on the basis of security. With outstanding internal practices and heightened data security at the core of everything we do, businesses can rest assured that company data is protected and monitored 24/7, 365 days a year.