If I'm using Office 365 do I still need to backup my data?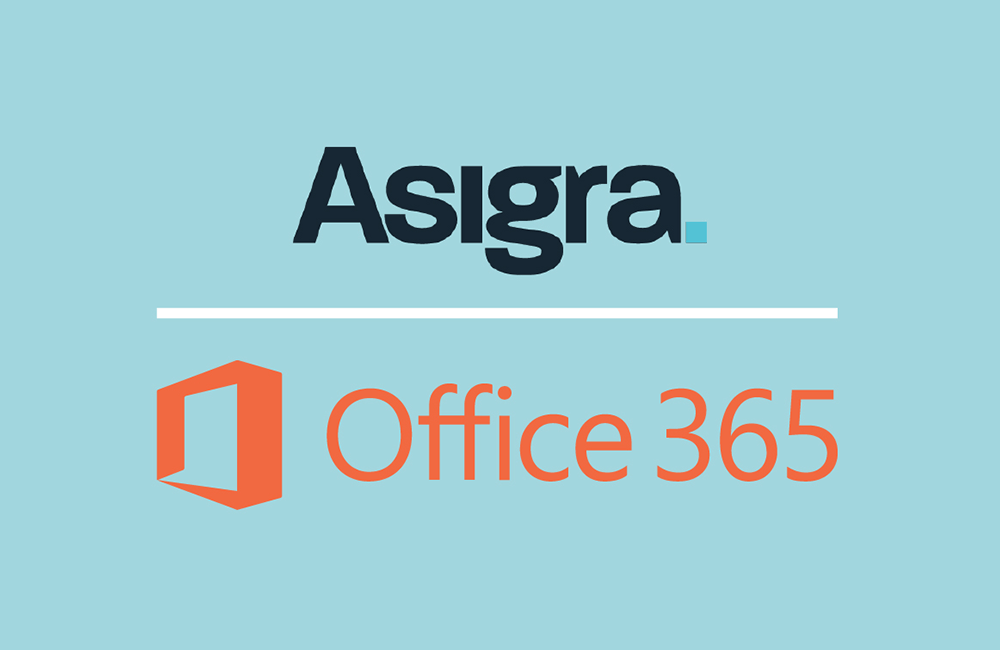 Asigra Cloud Backup™ for Microsoft Office 365
Office 365 is a dynamic collaborative workspace for businesses of all shapes and sizes. It works seamlessly with the programs you already know, such as Word, Outlook and Excel.  And just like us, Microsoft replicates your data across numerous different data centres so that if there's an issue in one location you won't notice. (Hey, great minds think a like). Office 365 also pride themselves on a 99.9% service up-time which they make public each quarter.
But as the old saying goes, nobody's perfect. And although their backup solution is strong and reliable, it does not protect you from accidental deletion or user error. Microsoft does all they can to put safeguards in place so that their customers don't lose data, but the bottom line is, Microsoft Office 365 does not specialise in data backup and recovery.  That's where we come in.
Backing up your Office 365 through a 3rd party means that emails, OneDrive, SharePoint online, calendars and contacts can all be retrieved and stored. Our trusted partners Asigra delivers a single, integrated approach to cloud-based data recovery that provides the flexibility to pick and choose the right data protection level. It provides support for exchange, spreadsheets, documents, SharePoint workspaces, and Office 365's own OneDrive repositories. The easy to use interface also helps you quickly recover your data back into Microsoft Office 365 or to another location.
So if you're interesting in finding out more about Asigra Cloud Backup for Microsoft Office 365 then hit the button below.