Human Error is the Biggest Cause of Data Loss in Office 365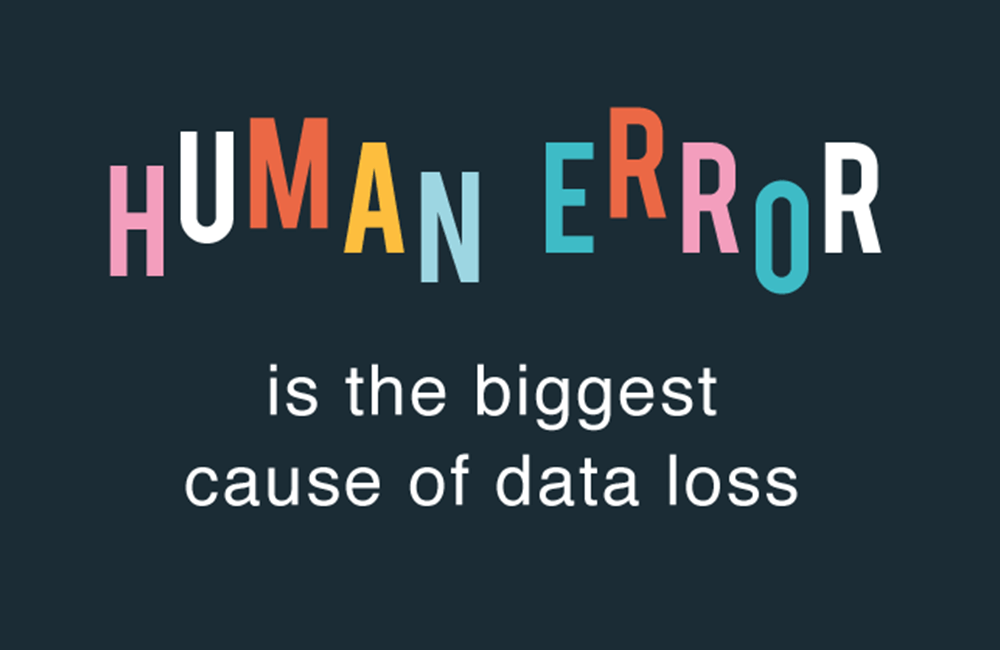 Human Error is the Biggest Cause of Data Loss in Office 365
From basic emails to end-user files, loss of data has become an everyday normality for today's organisations. When it comes to data loss in office365, the most common causes are outlined in the graph below: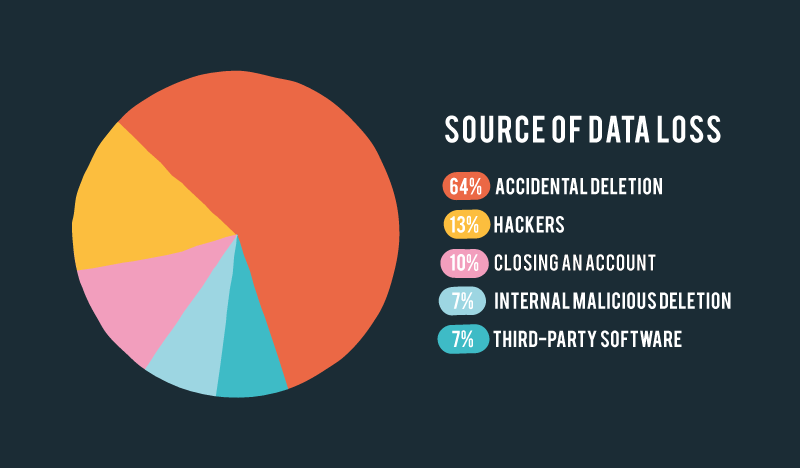 Accidental Deletion (Human Error)
Accidental deletion is the single greatest cause of data loss in the workplace. In a single slip of a keyboard, an important file can be wiped out for eternity. You may not be aware that deleted items in Office 365 will be permanently removed after 14 days. These may be unrecoverable before anyone realises they are needed or missing. Office 365 offers some archiving tools but doesn't protect against deletion. Also, with Office 365 alone there no fast way to restore content in the same location where it was previously saved.
The Solution
Using an Office 365 backup solution to protect your business against human error means that important data can be quickly and easily retrieved without causing any long term damage.
At datastore365 we've partnered with our buddies at Veeam to give you most reliable and effective Backup for Office365. Want to find out more about how to protect your business? Hit the link the below for more information or fill out the contact form below and we will get back to you.