What's The Difference Between 1st, 2nd, and 3rd Line Support?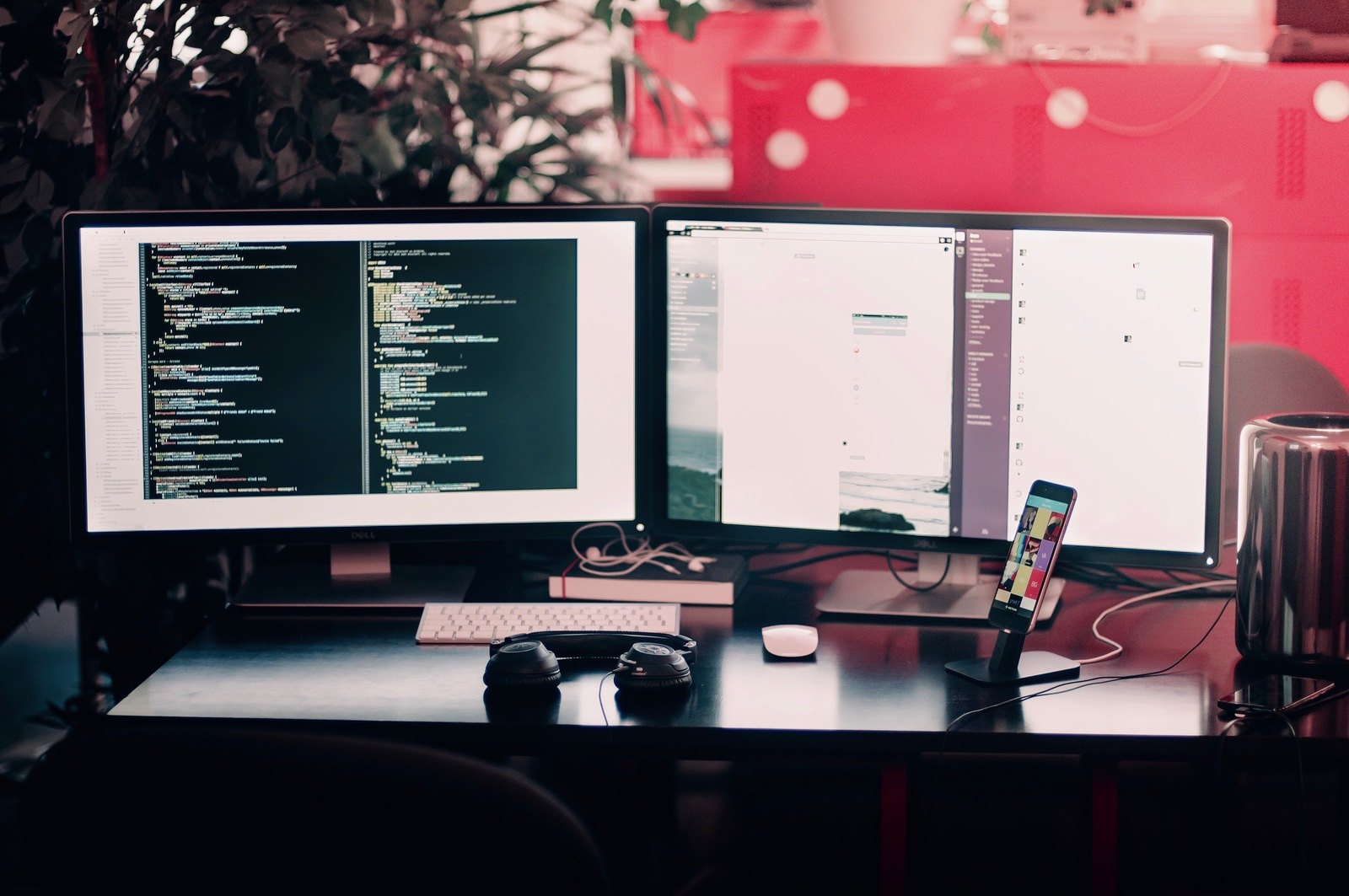 If you haven't got an exact idea of what that means yet, then you've probably come to the right place because we explain everything here. Here's our guide to third line support where we'll explain what it is and if it's something your business really needs.
These lines of support essentially relate to what happens when someone phones or emails a business because they've got a problem with something technical – for example a faulty laptop, printer that doesn't work, or something even worse with their company's computers or phone systems.
Here's what happens when support is requested:
First, you submit an online request for assistance, send an e‑mail to a help desk or contact us by phone, or call our technical department.
You're then connected to first line support. When calling, if they pick up, they may not know anything about your problem at all, so you might be reading from a prewritten script. They'll ask you some questions about your problem, then they'll go through several common solutions before suggesting one. If none of these solutions help, then they will escalate the problem to second line support. You'll be contacted by one of their representatives via email or telephone.
You've reached second line support. This team has more knowledge, and may be able to help you find so0lutions to some more complex issues. They may visit you, but they'll probably stay remote, trying to establish the cause of the problem. They'll then either find a fix or escalate the issue again, this time to third line support.
Third line support. These are the people who know your product/service, and they're technically trained, experienced, and knowledgeable. Regardless of whatever problem you're having, they'll likely be able to solve it for you, and if not, you'll receive an onsite visit.
Differences between 1st, 2nd, and 3rd line support?
To summarise, here's the difference between 1st, 2nd, and 3rd line support:
First Line Support: General Help Desk that takes more information, offers simple solutions, and determines if an issue requires escalation to someone with more expertise.
Second Line Support: A team with more technical knowhow who can assist with more complex issues.
Third Line Support: A third-party expert technician who understands the problem well enough to diagnose it and provide solutions for fixing it.
Is third line support necessary for my business?
Our IT Support Team at Datastore 365 are all third line support competent. What does that mean for you? When you call us, we'll answer any questions immediately.
When something's gone wrong it has the potential to cost your business money and time, and resources, so you need the reassurance that you're being led by the experts.
We'd be happy to talk to you about our services for third line support for your business. Feel free to contact us if you have any questions.