What to look for in a cloud provider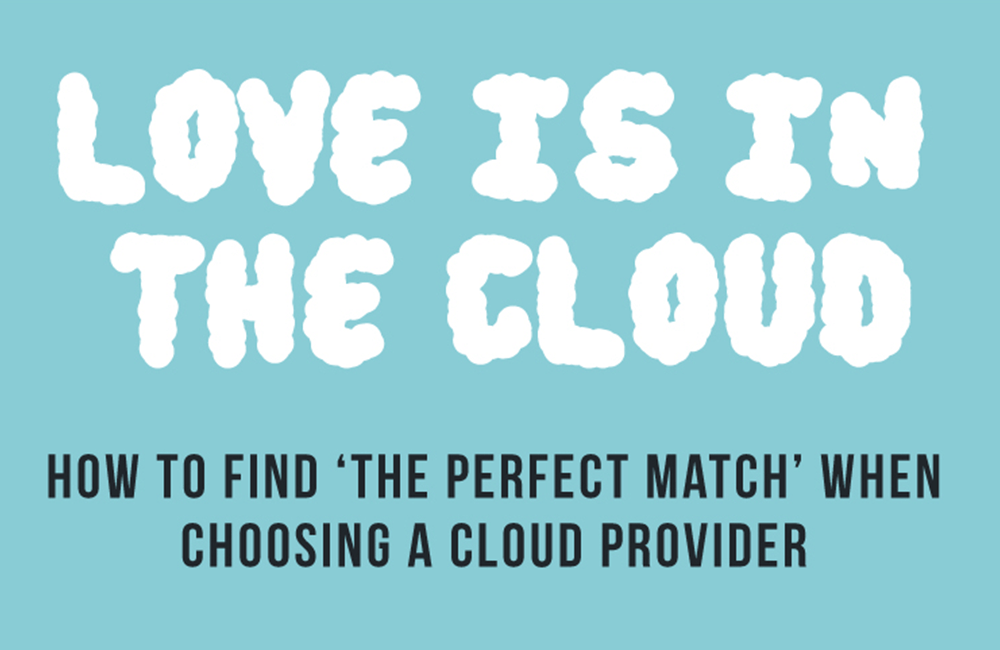 What to look for when choosing a cloud provider that compliments your business
With many different companies offering an ever-growing menu of cloud solutions, choosing the right one can be challenging.  It's important to choose a cloud provider based on how their expertise that complement your own. Read on to discover what we think are the 4 most important qualities to look out for.
Around the clock support
Choosing a cloud provider based in the UK can be extremely helpful if immediate support is what you're after. Our systems are constantly monitored 24 hours a day to ensure minimum downtown for our customers. We have a team of dedicated staff on call 24/7 for support if anything should occur. Datastore365's cloud geniuses have extensive technical knowledge that'll get you back on your feet in no time.
Easy Management
Over complicating things cause a whole load of issues. At Datastore354, we're happy to take on your baggage. We promise to offer you an effortless relationship with your data. We want to give your organisation the agility to blend cloud services with your on-premise solutions to insure the ease of managing new series without diverting focus away from your businesses core function.
A provider you can trust
At Datastore365 we are strong believers in the phrase 'there is no relationship without trust.' Without it, things could go sour very quickly. Choosing a reliable and honest cloud provider. Find it hard to trust people straight away? We understand. That's why we offer a 30 day free trial of any of our cloud services. Need more convincing? Check out some of our customer appraisals on our homepage.
Smooth Integration
Nothing spells plain sailing like a smooth migration to the cloud. Many organisations sit on the fence about adopting new cloud solutions due to the worries. Its important to be confident your new provider has the experience and expertise to migrate your current on-premise model to a new cloud solution as smoothly as possible. At Datastore365 our cloud specialists experienced insures the process of moving models is as smooth as a cream cheese bagel so you can focus on the important stuff.