What if the Dog Ate Your Data?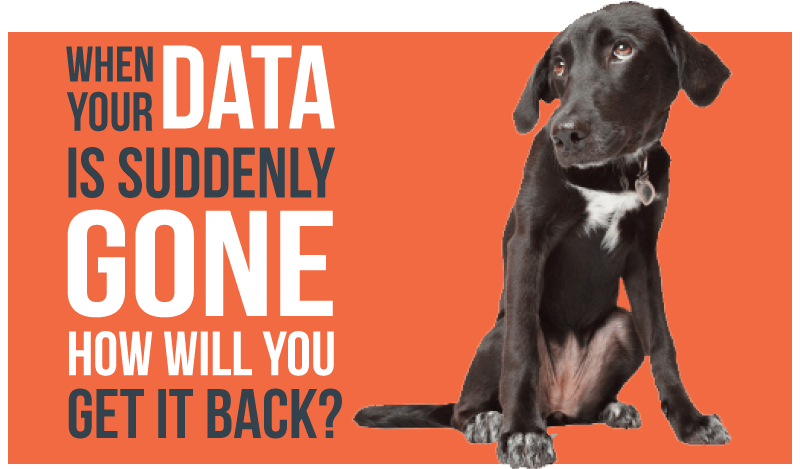 The failure of hardware is just one common cause of data loss – accidental fire, corruption, hackers, viruses, stolen equipment or natural disasters are other possible reasons you may be left without vital data.
On occasions like these it's no use blaming the dog for lost homework, and let's face it, 'the dog ate my data' just doesn't have the same ring to it, nor is it going to help recover your lost data.
Download your Free Whitepaper
Research shows around 70% of business people have experienced data loss due to accidental deletion, viruses, fire or some other disaster. In addition to this, it's also estimated that 80% of cloud adopters saw improvements within their business within six months of moving to the cloud.
Experience, reputation and a proven track record are just some of the things to look for when choosing a cloud backup service provider.
For further advice on choosing a cloud backup service provider – download our free whitepaper by completing the form below.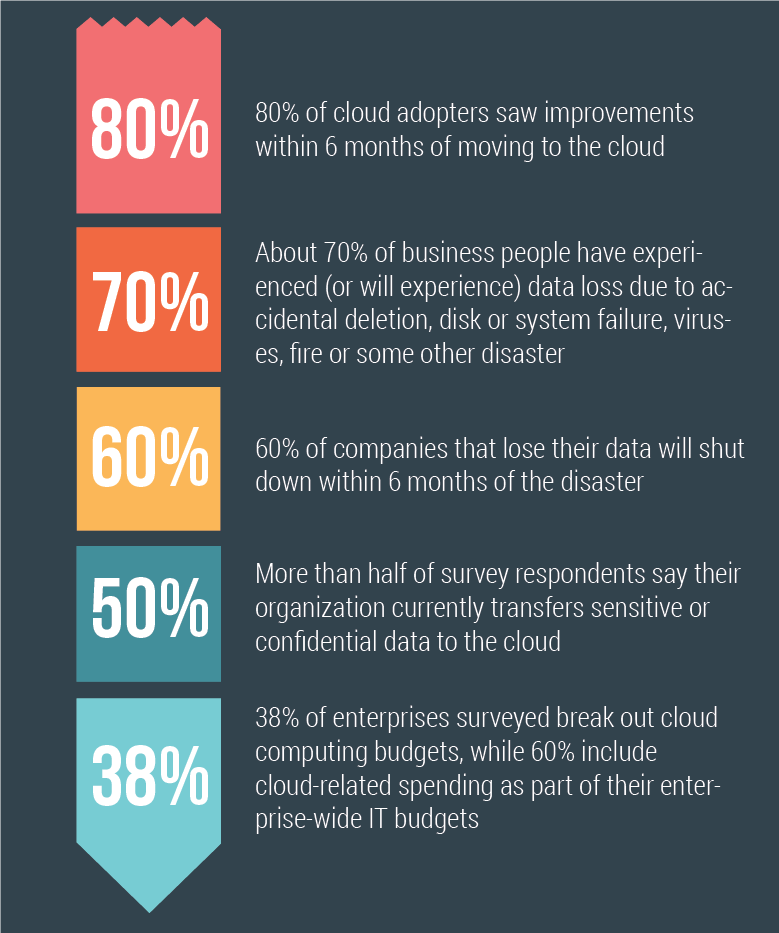 Want to know more? Get in touch.
Speak to a cloud specialist today to learn more about how we can help your business