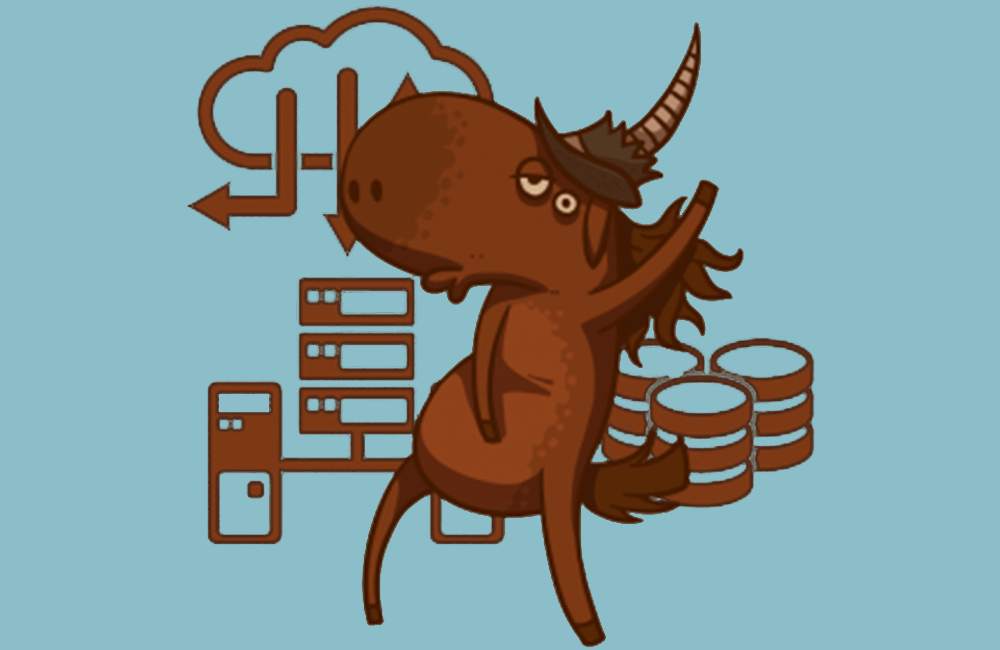 Here at Datastore365, we pride ourselves as the Cloud Specialists, but our services don't stop there.
In addition to offering a highly secure and reputable cloud backup service, Datastore offers many more solutions that can benefit your business, no matter what your organisation may be. Read on to find out about our safe and secure Cloud Services.
Virtual Infrastructure
Datastore365's Cloud2Day virtual infrastructure offers a real alternative to dedicated servers and on-premise machines whether for disaster recovery, test and development or of course a full production system.We allow you to directly control the amount of processing power and space you use, meaning you don't have to pay for hardware you don't need.
Virtual DRaaS (Data Recovery as a Service)
There has never been a better time to explore how a cloud-based disaster recovery solution can help you protect your virtual or physical infrastructure from unexpected outages. With our One Hour and Same Day and recovery services, DRaaS offers rapidly deployable solutions that combine the flexibility and scalability of a shared resource model, with 24×7 support to deliver peace of mind.
File Sync and Share
Datastore365's File Sync & Share is a highly secure, cloud based, enterprise level file sharing and collaboration solution designed from the outset to deliver the simplicity and ease of use associated with consumer level file sharing products like DropBox and Box, but with the security and management controls which are essential for enterprise IT use.
Hosted Exchange
With free Datastore365 Spam & virus filtering service, free Microsoft Outlook, Activesync and Outlook Web Access, and a web based control panel, Hosted Exchange brings all the power and features of Microsoft Exchange to your desk, without spending the time and money of setting up your own servers – all services are included in a fix fee.
Web Filtering
Datastore365's Web Filtering Service is a fast and flexible cloud based web filtering solution which is ideal for securing networks with multiple locations and remote, unsupervised or roaming users.
Email Filtering
In addition to web filtering, our email filtering service allows you to control inbound and outbound e-mail, protect against viruses and spam and in conjunction with our archiving & continuity service will allow you to access your inbox over the web in the event of a mail server failure.
Email Archiving/Continuity
Simply backing up your email is not sufficient if you are obligated to keep all incoming and outgoing emails for Legal or Regulatory Compliance. With Datastore365'a Email Archiving and Continuity Service, your business face no expensive capital investments or high ongoing variable running costs.
All of our services offer a 99.5% uptime service level guarantee. If you would like to know more, please contact us today on 08000 481 848.
Want to know more? Get in touch.
Speak to a cloud specialist today to learn more about how we can help your business