There's No Hangover Cure for Data Loss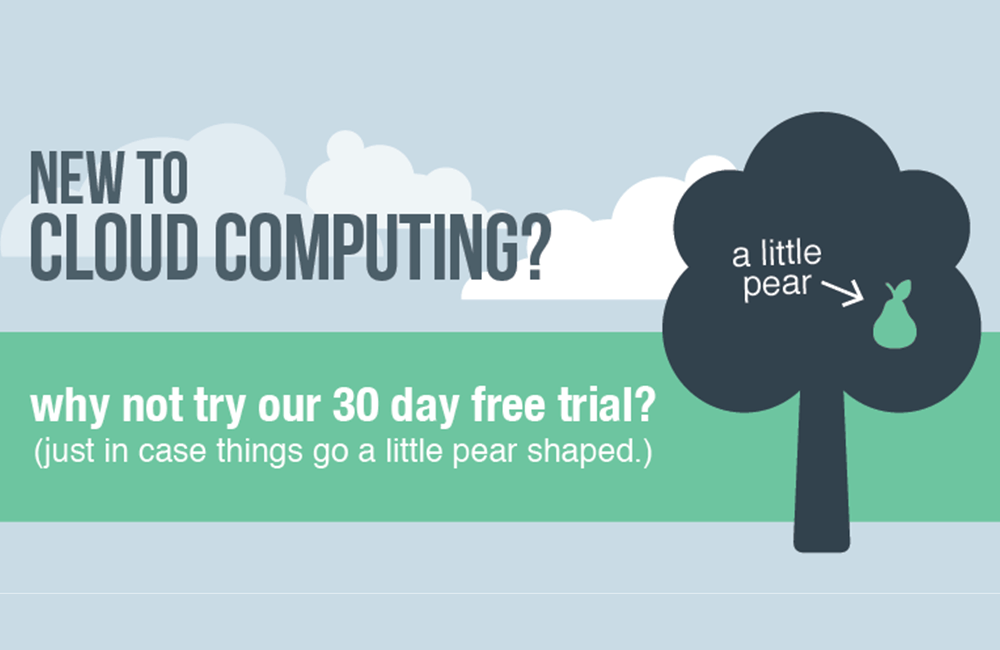 Despite what you may have recently read in the news about the links between pears and natural hangover cures, these succulent sweets of the earth are yet to prove to be of any use to your business when a data disaster strikes.
Unfortunately when things don't quite go to plan, natural remedies won't help you recover your precious data. Whatever the disaster may be, when it comes to vital data recovery industry experts are likely to recommend talking to an experienced cloud backup specialist.
Why not try a 30 day free trial of any of our products – just in case things go a little pear shaped.
Give us a call to test drive our cloud backup services for free on 08000 481 848
Want to know more? Get in touch.
Speak to a cloud specialist today to learn more about how we can help your business