Struggling to get your head around the cloud? We think we can help!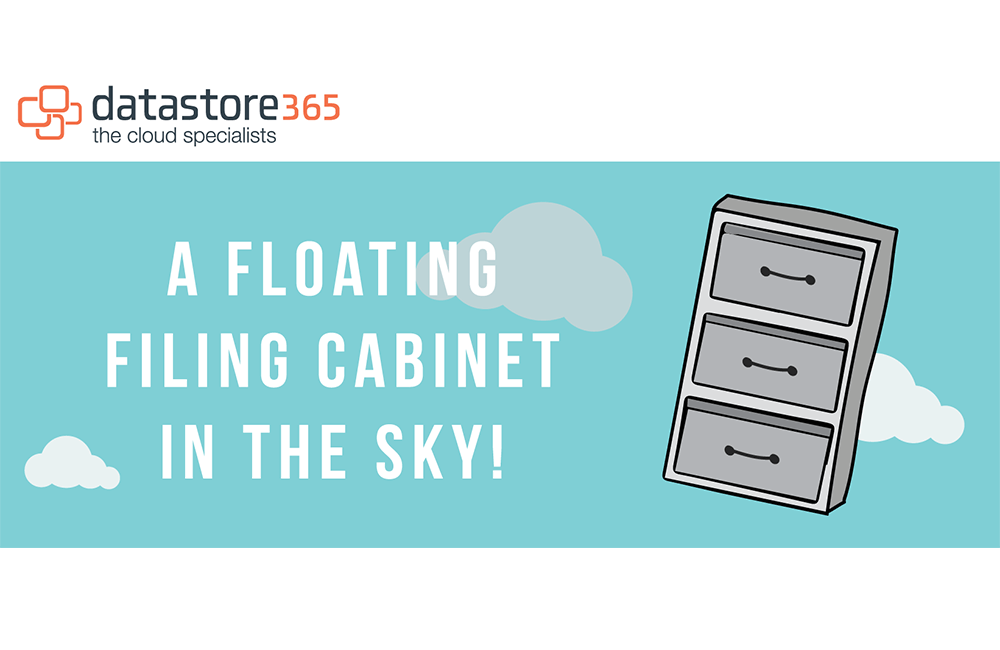 What came before Cloud Computing?
Before computers, data was stored in filing cabinets; several drawers, all of which held a collection of folders, a bunch of old school reports, and a fair few unflattering passport photos you'd rather not be reminded of (or was that just us?).
Anyway, however important or unimportant the contents may be, we all remember the good old 'Filing Cabinet Faff', the process of sifting through files upon files until you find the right one. Not only was it a pain in the beep, if you needed access to your sacred files at your home or on the road, then you needed to rely on someone to fax it to you. Yes we said fax. (Jee, that makes us feel old).
Shared storage space in the sky.
Now, what if that filing cabinet was a 'Shared Filing Cabinet in the Sky', or in other words a shared storage space connected to the Internet? You would rent out a drawer in the filing cabinet and access it from any internet-connected location. You wouldn't have access to the other drawers, and other "renters" would not be able to access your file cabinet drawer.  Well folks, that is what we refer to as 'The Cloud'.
The benefits of cloud computing are endless.
There are plenty of ways the cloud can improve your business and we'd love to tell you more about it. Our team of Cloud Specialists work around the clock to deliver the most reliable and secure cloud services to suit the needs of your business, however big or small you may be.
Speak to a cloud specialist today.
Datastore365 pride ourselves as the Cloud Specialists, but our services don't stop there. We have a whole host of services to keep the infrastructure of your business up to date. We also offer a free 30 day trial of any of our services.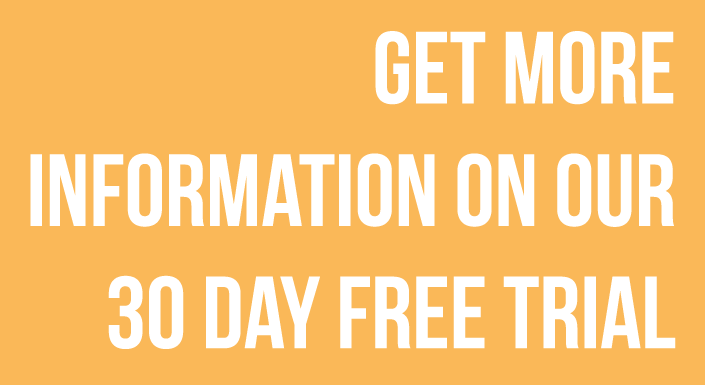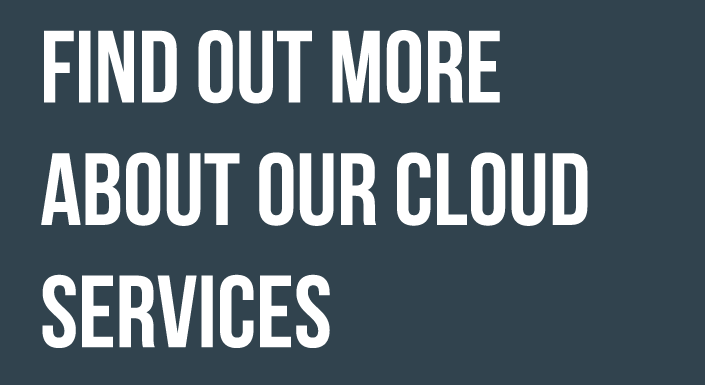 Want to know more? Get in touch.
Speak to a cloud specialist today to learn more about how we can help your business