Six Data Protection Tips for Small/Mid Sized Businesses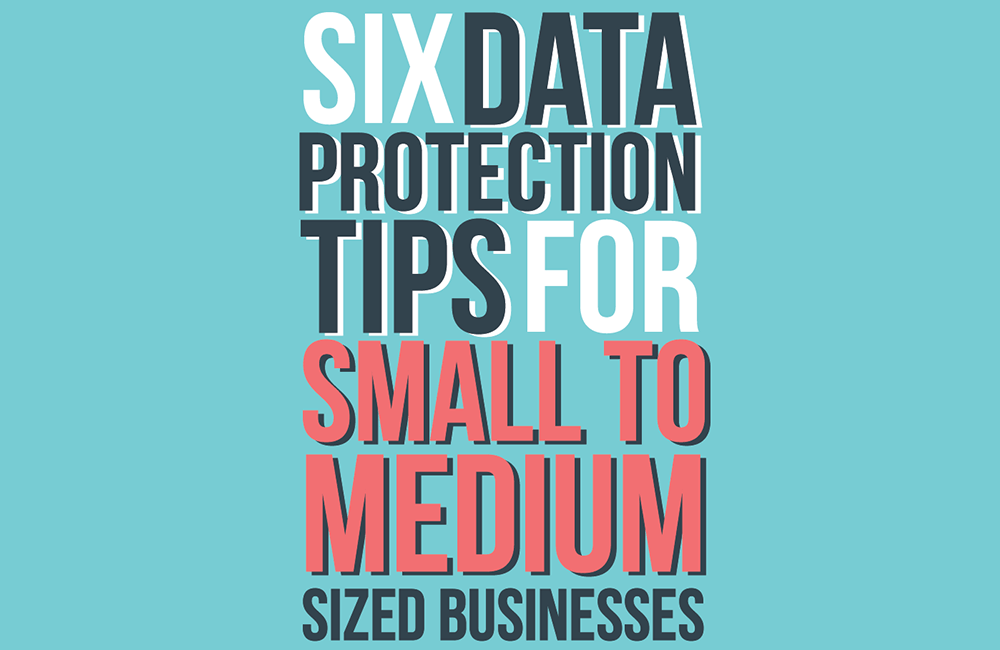 Data Protection: Like large organisations, small and midsize businesses are increasingly reliant on the critical data stored on their servers.
However, limited resources and vulnerability to interruptions put small and midsize businesses at higher risk.
In the past, small and midsize businesses could only try to cope with this greater level of risk. Plus, relying on native backup for your small business server can put your hard-earned success at risk, and statistics show that a large percentage of small businesses who endure a disaster are not able to reopen.
At Datastore365 we understand that data backup is forever evolving, that's why we ensure we are always one step ahead of security challenges and threats by using the very latest and updated software.
To download the Free Whitepaper on Data Protection Tips for Small to Medium sized Businesses, please fill in your details below.
Want to know more? Get in touch.
Speak to a cloud specialist today to learn more about how we can help your business