Looking for a secure cloud provider based in the UK?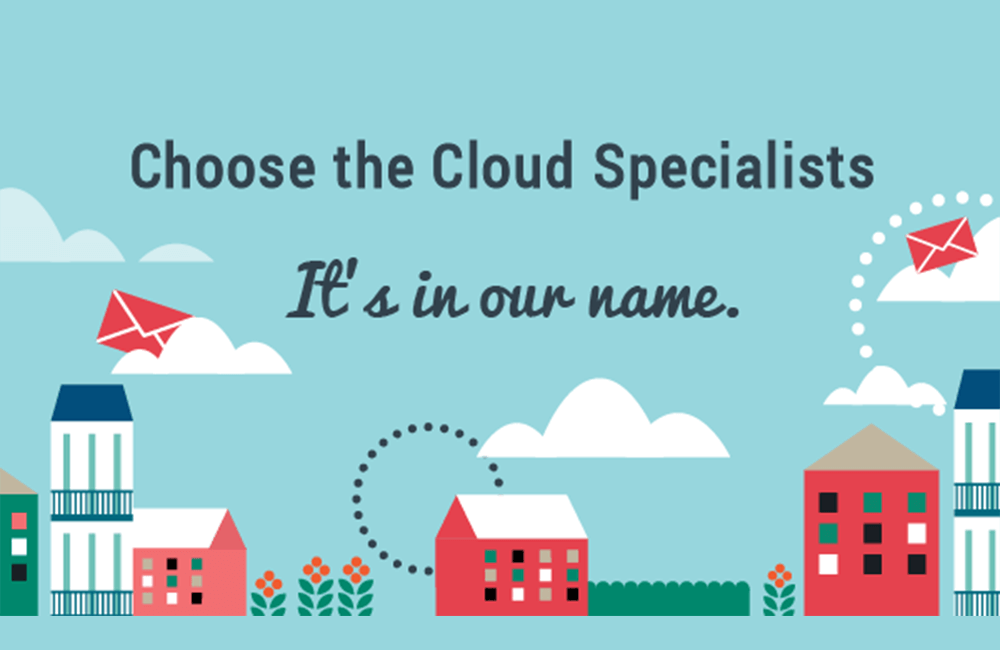 When choosing the right cloud provider for your business, it's important to consider the location. How easy is it for you to speak to a technician or customer service representative when you need to? Is your data stored in secure and compliant data centres? All of these questions lead to the simple answer – choosing a cloud provider based in the UK not only provides peace of mind, but reassurance that a Cloud Specialist is only a phone call away, 24 hours a day.

We are based in the UK
As a cloud provider based the UK, we safely store your data in highly secure UK data centres. We keep your data as safe and secure as possible in our UK datacentres by using dozens of critical security features.
You name it, we back it up.
We our safe and secure cloud services, we can backup everything: office documents, email, applications, server configuration, and operating systems, the lot. We provide a fully customisable solution, meaning that all of our cloud services can be scaled-up or scaled-down based on fluctuations in demand.

It's in our name.
Datastore365 have been safeguarding your critical data for over 12 years, and it's what we do best. Our experts are highly skilled cloud computing technicians, trained to deliver the highest standard of cloud technology, coupled with outstanding customer service.
Want to know more? Get in touch.
Speak to a cloud specialist today to learn more about how we can help your business