How to Find the Perfect Match When Choosing a Cloud Provider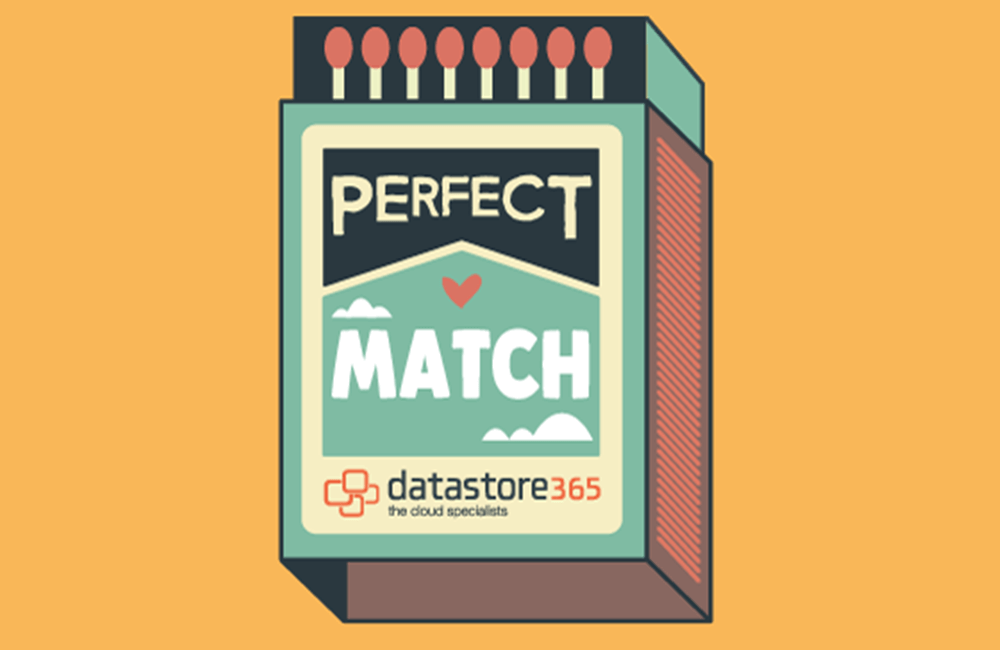 Love in the cloud…
Choosing a cloud provider can be tough, but don't sweat! There's a suitable cloud out there for every business.  Read on to discover our top tips on what to look out for and why it's important to choose a cloud provider based on how their expertise complements your own.
Moving essential business operations such as data storage, email and infrastructure to the cloud improves efficiency, productivity and collaboration, whilst dramatically cutting costs. In addition to this, a huge benefit of moving to the cloud is the ability to concentrate on the business at hand, leaving the cloud provider to manage IT responsibilities such as security, maintenance and backups, whilst providing your business with around the clock technical support and advice. Take a look at our guide to finding the perfect match when choosing a cloud provider suitable for your business.
♥ Open up and start looking for a cloud provider NOW!
Firstly, the sooner you get out there, the sooner you can start reaping the rewards.
Taking the first step to moving to the cloud may seem a little daunting, but one of the best ways of choosing a cloud provider that works for your business is to trial a few services for yourself. Most cloud providers offer a free trail period of any of their services, allowing your business to experience the benefits of the cloud absolutely free, with no hidden costs. It's a great way to discover the level of customer service, uptime guarantee and the provider's ability to listen to your needs.
♥ List your requirements and don't settle for second best.
Focus on finding a flexible provider that can meet every one of your needs.
Smaller cloud providers have the power to customise bespoke cloud solutions that are specifically tailored to suit every single one of your business requirements. There's normally room for negotiation, as we understand that one size does not fit all. Here at Datastore365, we like to start with an in-depth discussion to pinpoint the unique requirements of your business and with the help of our experienced Cloud Specialists, we can tailor make a cloud solution fits your business like a glove.
♥ Look for qualities you respect.
Quick response rate, around the clock support and the ability to speak to a human in times of need.
Selecting a UK-based cloud provider that offers guaranteed around the clock support is crucial. Our systems are constantly monitored, meaning we are always on high alert to ensure absolute minimum downtime. In the unlikely event of a hiccup, it's always reassuring to know that a human will be on the other end of the phone if you need expert advice. Last but not least, our humans are experienced engineers with extensive technical knowledge – not just customer service reps – which equals an impressive resolution time, everytime.
♥ Ensure your cloud provider complies with industry guidelines and regulations.
There are a number of factors to consider if you are in a regulated industry, such as healthcare, education or finance.
If your business is one of those faced with a long list of regulatory requirements, it is crucial to consider all the little details regarding the safety of your data when choosing a cloud provider. Datastore365's safe and secure cloud services comply with regulations across a variety of industries when storing, sending or discarding data.
Want to know more? Get in touch.
Speak to a cloud specialist today to learn more about how we can help your business