Earn your backup badge this World Backup Day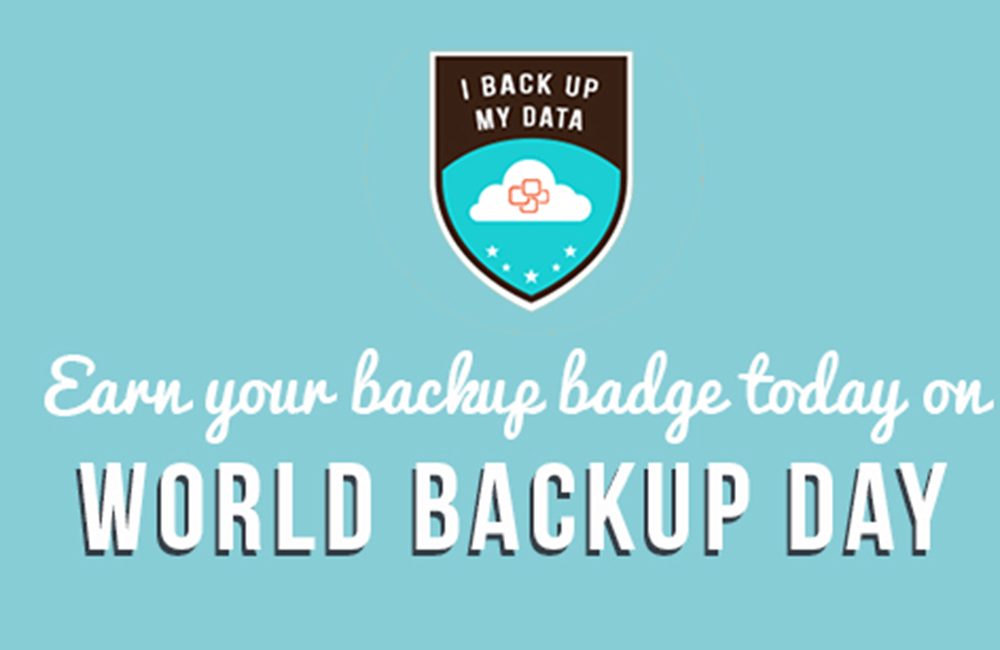 Earn your backup badge this World Backup Day
Whilst the normal folk might spend all year looking for forward to opening presents on Christmas day or stuffing their faces with pancakes on Shrove Tuesday, at Datastore365 there's nothing that gets our endorphins flowing like World Backup Day. It's a time for reflection and forward planning.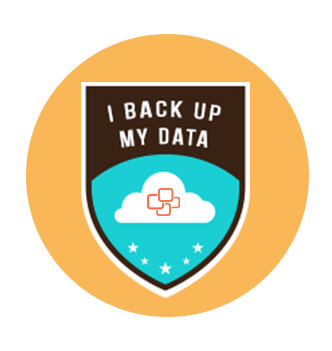 Do you have a daily backup system in place?
In this tech savvy world of today, your data is under constant threat, with issues such as hardware corruption, human error and cyberattacks potentially putting your business in some serious danger. Datastore365's online backup services provide a highly secure, simple to set up remote backup solution using a best-in-class technology platform that safeguard's your critical data against damage or loss. We're proud to offer a range of online backup services for business and enterprise, each varying in function to suit your business's needs. Our Cloud Experts are here to help pair your business with the product most suitable for you.
Want to know more? Get in touch.
Speak to a cloud specialist today to learn more about how we can help your business