Datastore365 grows to join the ' VMWare vCloud Powered ' elite partner network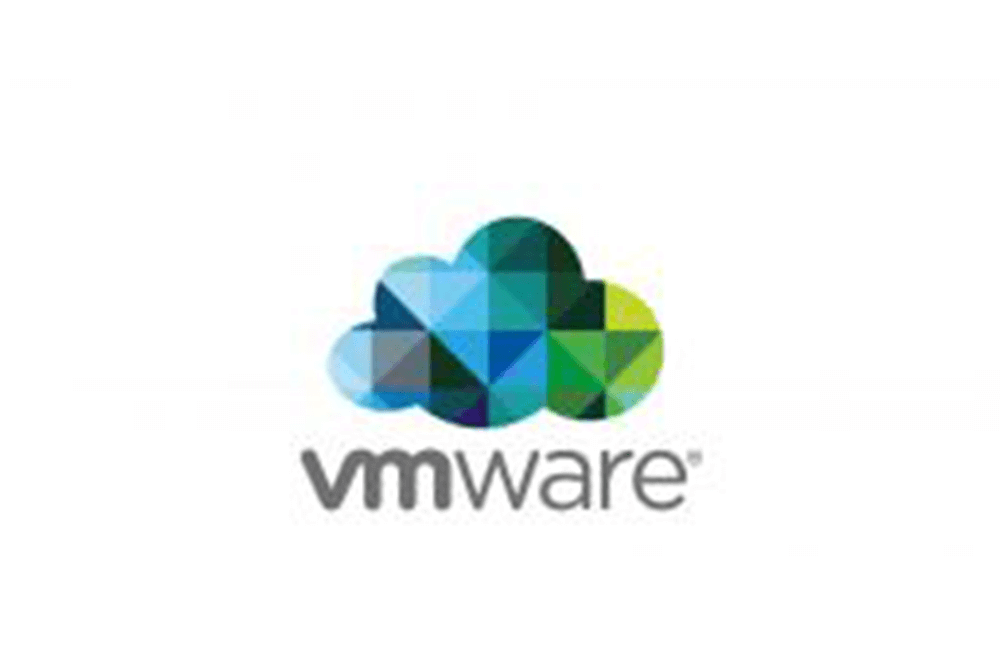 As of January 2013 Datastore365 joins the party of just 33 UK IT businesses and 167 globally in achieving both vCloud Powered Partner and VMWare Enterprise Partner status. To put this in perspective, the UK has over 13,000 IT businesses suggesting they are Cloud ready!
Our vCloud Powered Partner status follows the development of our revolutionary Cloud2day platform, built to grow as your business grows, a true 'pay as you go' monthly operational investment.
By utilising VMware vSphere and vCloud Director we provide world-class Infrastructure as a Service (IaaS). As a result you have direct access to a responsive, scalable and secure Cloud infrastructure, supported by an outstanding technical team keeping these solutions simple and affordable. We have a growing geographical network of UK IT partners plus a reputation in vertical sectors such as financial institutions where security levels and regulations are the highest in the UK economy. These partners are also looking for a competitive advantage in how they work across the UK and abroad.
These clients depend on our Infrastructure as a Service (IAAS) across our two resilient, Tier 4 data centres. Our confidence and belief is such that we would be delighted to take any prospective IT reseller or business working with our channel to our data centre. After all, 'seeing is believing' and we've been investing in this infrastructure for over 6 years.
Our position as a vCloud Powered Partner means that you benefit from a provider that delivers the latest in enterprise Cloud Computing, offering a range of applications across platforms unique to VMWare technology. The achievement of the vCloud Powered Partner accreditation demonstrates the expertise and in depth understanding of VMware technology within the technical team.
With our Cloud2day platform, you can take advantage of the power of Cloud Computing and only pay for what you use. The solutions are enterprise ready, boast broad application compatibility and suit a wide array of solutions.
We are also seeing growth in our Disaster Recovery in the Cloud – our online backup, testing, and development areas. Greater growth is pulled through then clients virtualise their server estates and move to an operational monthly expenditure model over traditional capital expenditure.
Enabling you to use IT as a service through the Cloud, vCloud technology brings cost-effective, efficient and flexible infrastructure to your business. The technology plays a key role in our ability to create hybrid Cloud in a secure environment and deliver on-demand.
A formal press release will follow but we wanted to share our strong partnership with VMWare to benefit our growing IT and partner channel community.
Want to know more? Get in touch.
Speak to a cloud specialist today to learn more about how we can help your business