Data Recovery: Where the rubber meets the road!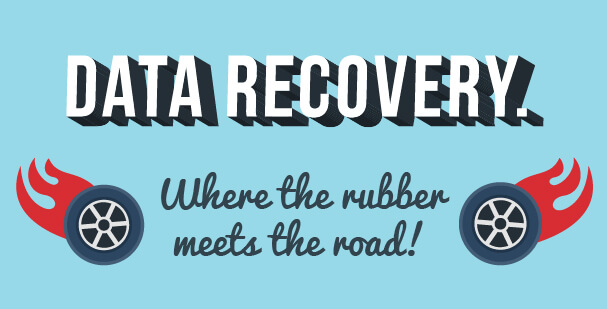 Will your backup solution hit the ground running?
It's true, backing up your critical data is a MUST. It's the key ingredient to every data security strategy. But, data recovery is where your solution is really put to the test. Following a disaster, cyber attack or accidental deletion, minimising the impact of downtime by recovering data quickly becomes the key emphasis. Have you tested your Disaster Recovery plan?
How fast can your data be restored?
The faster the restoration time, the sooner you can get back to business. In times of need, recovery is everything, and the quicker this can be performed the better.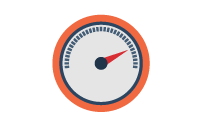 Recover your data in as little as one hour with Datastore365.
Datastore365's One Hour Virtual DR (DRaaS) Service enables your business to have your systems up and running quickly and efficiently without the cost of additional hardware and remote sites.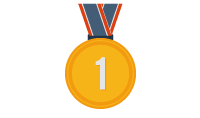 Keeping your backup solution up to speed has it's benefits!
Datastore365's Disaster Recovery as a Service minimises downtime and the impact of your business by recovering data quickly, reducing loss of service and revenue. Our solution expands to match the growth of your business, and reduces your capital expenditure by removing the need to buy expensive backup servers. Think it sounds good to be true? There's more! Choosing our scalable solution frees up staff to focus on business priorities, allowing your business to blossom.
Want to know more? Get in touch.
Speak to a cloud specialist today to learn more about how we can help your business